25 VR Planetariums for Educational Organizations are Free Now
Is it Possible to get Planetarium for Free?
Altair Digital launches a big giveaway helping schools, planetariums, museums, and all other educational organizations from all over the world to integrate VR into the learning process.
The main goal of the contest is to spread VR education even to the most remote corners of our planet.
25 VR Planetarium software, which in monetary terms are equal to 200.000 euros, will be integrated into educational organizations for free.
The software lets immerse 30 students in digital planetarium copy. And watch the scientific movies synchronously with the help of more than 36 films to choose from in astronomy, natural science, biology, physics, and paleopathology.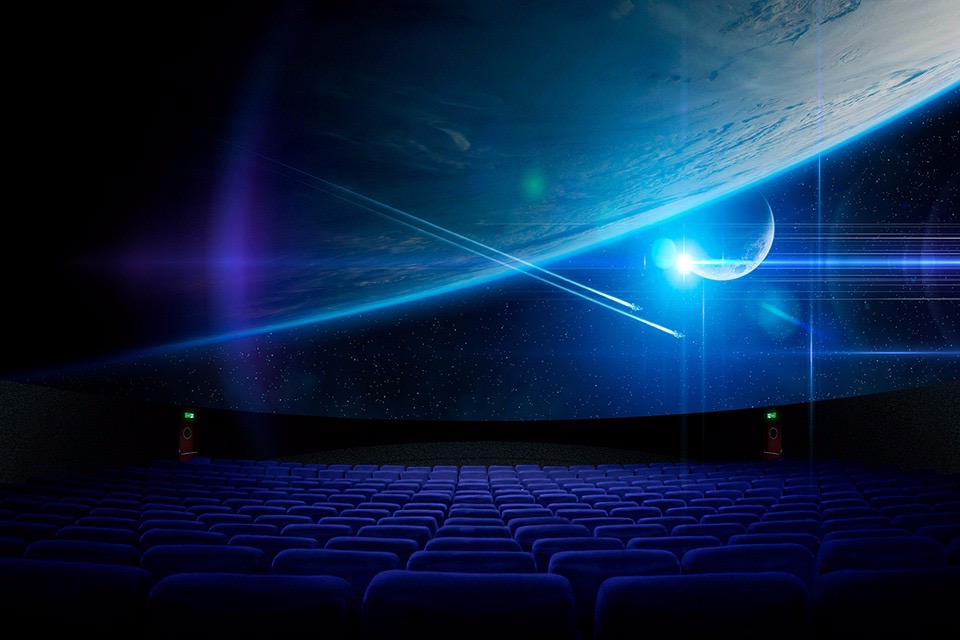 During a contest, any educational organization can take part in the giveaway by filling in the application form at Science Cinema VR contest website and asking its students to vote.
10 organizations with the highest number of votes will get VR Planetarium software for free. The other 15 organizations will be chosen by the team regarding their needs and features of the region.
Join the contest and let's build the future of VR education together!
Have you liked this post? Subscribe to FDDB Newsletter
Comments
This is a friendly community,
be nice
Don't be too commercial,
nor spammy
Start the experience!
Not yet registered?
Sign up now, it's free!