PRODUCTIONS
EVENTS
FEATURED NEWS
JOB OPPORTUNITIES
TECHNOLOGIES
DOMES
TUTORIALS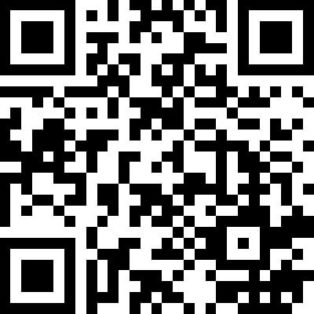 A survey about visual quality, narration and personal perception in the fulldome environment. Available until the end of November 2016.
Shezad Dawood, an artist and film-maker, presents his new VR creation Kalimpong during a keynote speech at Fulldome UK 2016.
Hello!
Welldome back to the
Fulldome world :)
9930
Fulldome professionals
Welldome!
Join the Fulldome community.