PRODUCTIONS
EVENTS
FEATURED NEWS
JOB OPPORTUNITIES
TECHNOLOGIES
DOMES
TUTORIALS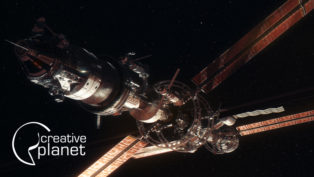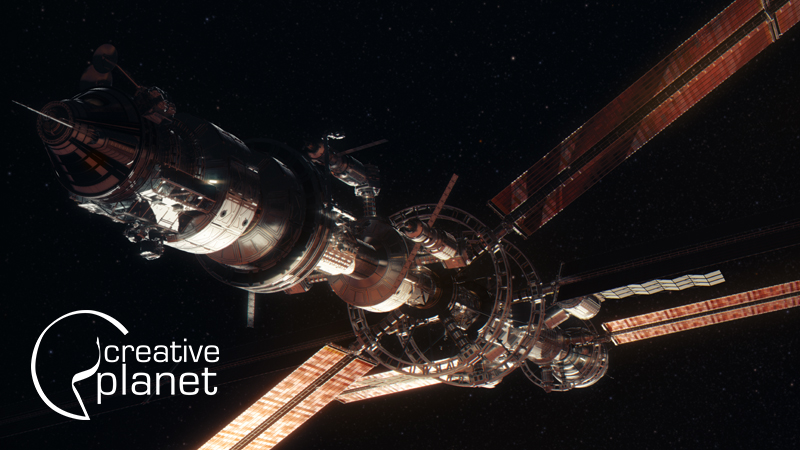 The full-length preview of fulldome show "Explore" is now available in the Fulldome Database. Check it out!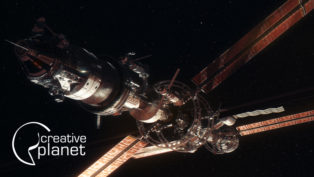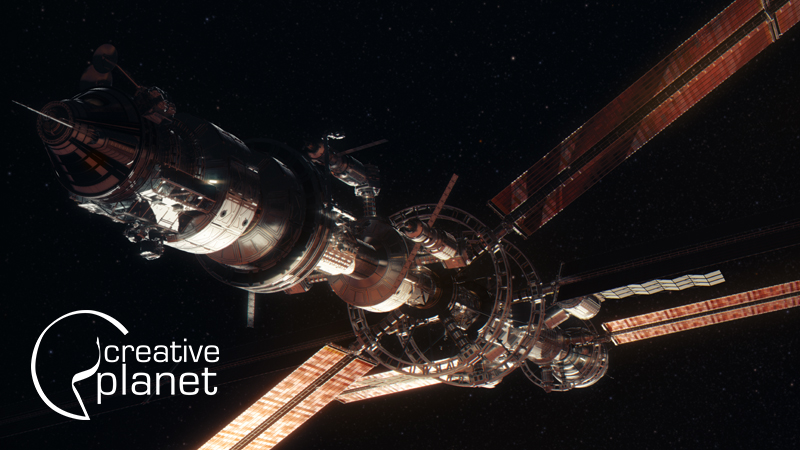 It is my pleasure to announce the world premiere of fulldome show "Explore"- a film that tells the story of humankind striving for the eternal dream: to reach the stars.
Loch Ness Productions distributes Explore, a new show from Creative Planet that examines spaceflight through the lens of science history.
Hello!
Welldome back to the
Fulldome world :)
11,195
Fulldome professionals
Welldome!
Join the Fulldome community.