PRODUCTIONS
EVENTS
FEATURED NEWS
JOB OPPORTUNITIES
TECHNOLOGIES
DOMES
TUTORIALS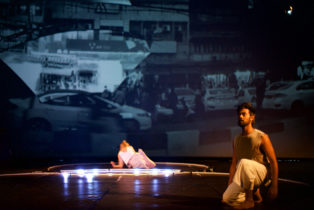 This unique immersive artwork developed by 4Pi (Wales) & SAT (Canada) has been long-listed within the VR / AR Category of the Lumen Prize 2018.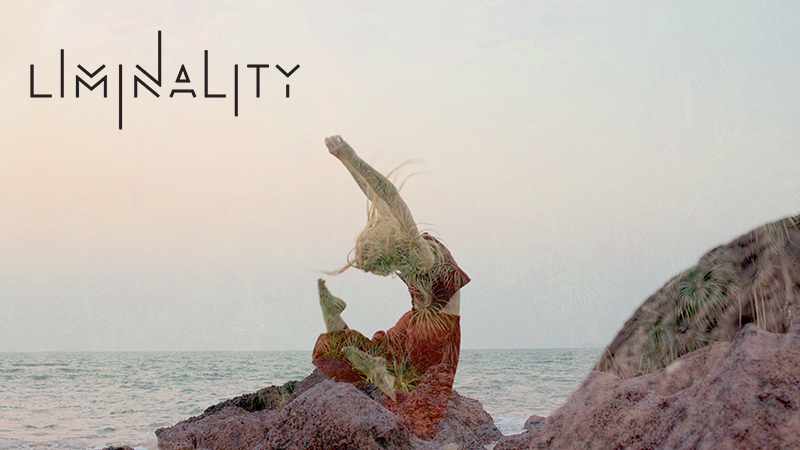 Liminality fuses contemporary dance, live music and 360º live action cinematography in a collision of cultures and technology.
Hello!
Welldome back to the
Fulldome world :)
10,680
Fulldome professionals
Welldome!
Join the Fulldome community.