PRODUCTIONS
EVENTS
FEATURED NEWS
JOB OPPORTUNITIES
TECHNOLOGIES
DOMES
TUTORIALS
The 2018 edition of the IPS Fulldome Festival has just finished at the Cité de l'Espace in Toulouse, France. Here is the list of the festival winners.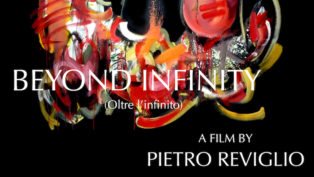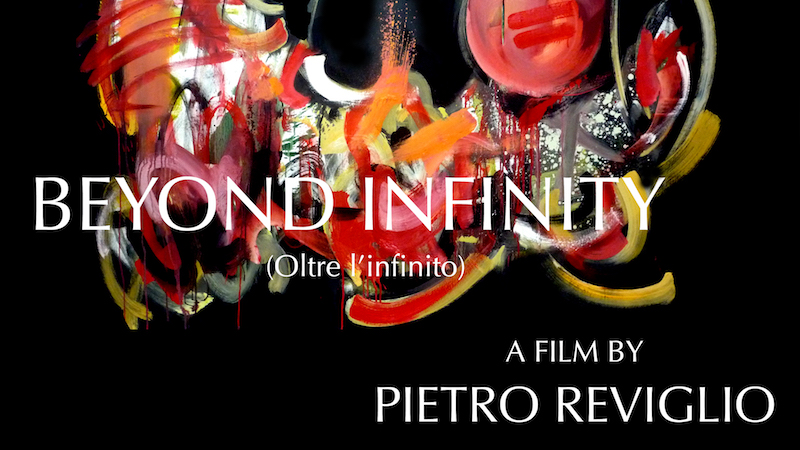 A piece of experimental filmmaking, Beyond Infinity brings together painting and cosmology in a journey beyond the edge of the cosmos and creativity.
Hello!
Welldome back to the
Fulldome world :)
10,037
Fulldome professionals
Welldome!
Join the Fulldome community.