PRODUCTIONS
EVENTS
FEATURED NEWS
JOB OPPORTUNITIES
TECHNOLOGIES
DOMES
TUTORIALS
SAT, the Society for Arts and Technology is pleased to announce that SAT Fest is getting a makeover. Submit your short films now! Deadline is Jan 31st, 2022.
The Siberia Fulldome Festival opens submissions for fulldome films, lectures and performances.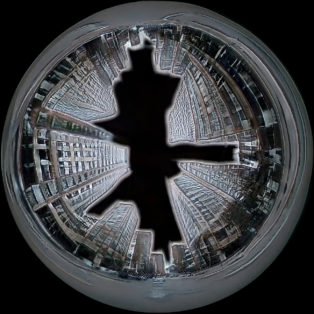 Artistic AI research using StyleGAN2 to generate 360 environments for fulldome theatres.
Hello!
Welldome back to the
Fulldome world :)
9474
Fulldome professionals
Welldome!
Join the Fulldome community.