A Free Test Drive of Business with the VR Planetarium
The idea of creating a device that would be able to imitate the starry sky and planets appeared a long time ago. It lets people dive into the world of astronomy and learn more about the most mysterious things that can't be seen in any other way. Actually, it is the first instrument with the effect of full immersion.
The industry moved forward with the invention of inflatable domes which made planetarium portable. The image is projected on the inner surface to 360 degrees. The equipment needed includes a projector, a special hemispherical mirror and a dome that can be of two types: permanent or portable, depending on its application. The owners can bring the equipment to any place and any school. Students at schools, by the way, are the most frequent visitors.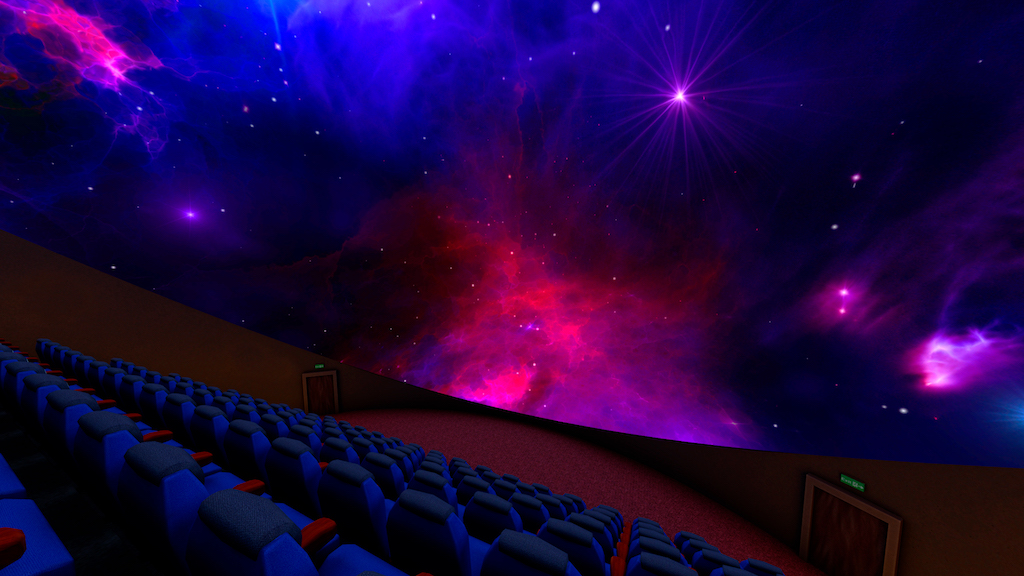 A new product on the market
In 2011, we liked the idea of working with a portable planetarium very much. That time it was a novelty in the sphere of supplementary education. Our business went well and we became involved in the industry so much so the idea of creating something that would exceed the inflatable planetariums came to our minds. We found a solution in the VR technology and created VR Planetarium and it's paying off. Our team has managed to save two main features of the product, perfect image quality as in the most expensive planetarium worldwide with mobility of portable planetariums. Though it can't be compared with the classic planetariums we used to visit. VR is about feelings and emotions. The same fulldome films in a brand-new VR format offering to experience a full immersion effect.
So, it is possible to do a session for the whole class using up to 30 VR headsets. The content available in VR planetarium software includes the most popular shows that kids like so much. There is a pay-per-display system of buying content that means you do not need to buy an expensive annual license anymore.
Better than we expected
We started to work with the software ourselves and it still works and brings money to the company. It's usually the schools, kindergartens, summer camps, language schools and any places which are often visited by kids. In April 2017, we have launched a sales of VR Planetarium software and have got 33 partners from the different cities in Russia so far. They all work together sharing their experience with each other and helping kids to study science in virtual reality.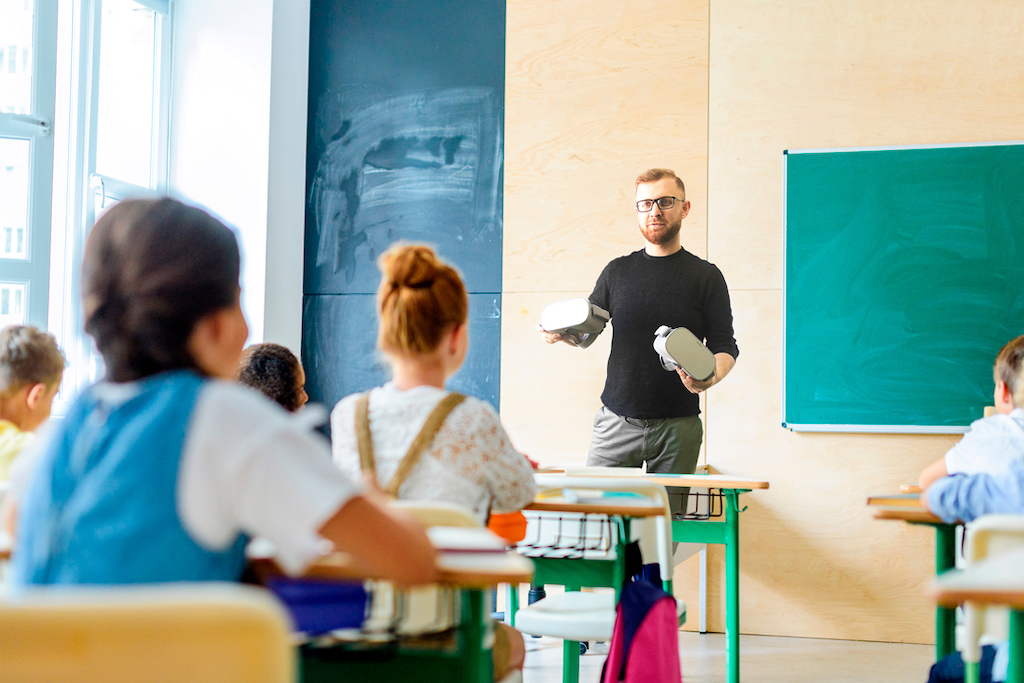 Why VR?
Virtual Reality has been implemented in many spheres so far such as medicine, army, corporate training, real estate industry and others. Education is not an exception. It is a proven fact that VR enhances the motivation of students and increase their involvement in the learning process. But the most exciting thing for us is the emotions of students. When they put the VR helmets on, they can't stop but screaming in delight.
What we offer
VR Planetarium is difficult to describe with words. You need to see it. That is why we offer you to try a demo version of the software for free. You need one VR headset for it. It works with Samsung Gear VR, Oculus GO or cardboard glasses. This is a perfect chance to test the business without any investment and get feedback from the audience. Read more details on the website. Fill out the form to get in touch with us.
Have you liked this post? Subscribe to FDDB Newsletter
Start the experience!
Not yet registered?
Sign up now, it's free!