#BestOfEarth Fulldome Award Winners
The worldwide #BestOfEarth festival has just ended. Here are the 6 fulldome award winners:
Best Science & Education Film: "Living Worlds" by Ryan Wyatt & Cheryl Vanderbilt;
Best Full Feature Film: "Legend of the Enchanted Reef" by Peter Popp;
Best Art & Experiment Film: "Suprematism - The Day Before" by Sergey Prokofyev;
Best Short Film: "In the Land of the Flabby Schnook" by Francis Gélinas;
Special Jury Selection Film: "Ayahuasca - Kosmik Journey Dome Experience" by Agata di Tommaso;
Best Student Film: "A toothless Grin" by Kristin Jakubek.
The Zeiss-Grossplanetarium in Berlin ran a live event streaming the #BestOfEarth Award announcements which can be watched here:
Congratulations to all the Festival winners!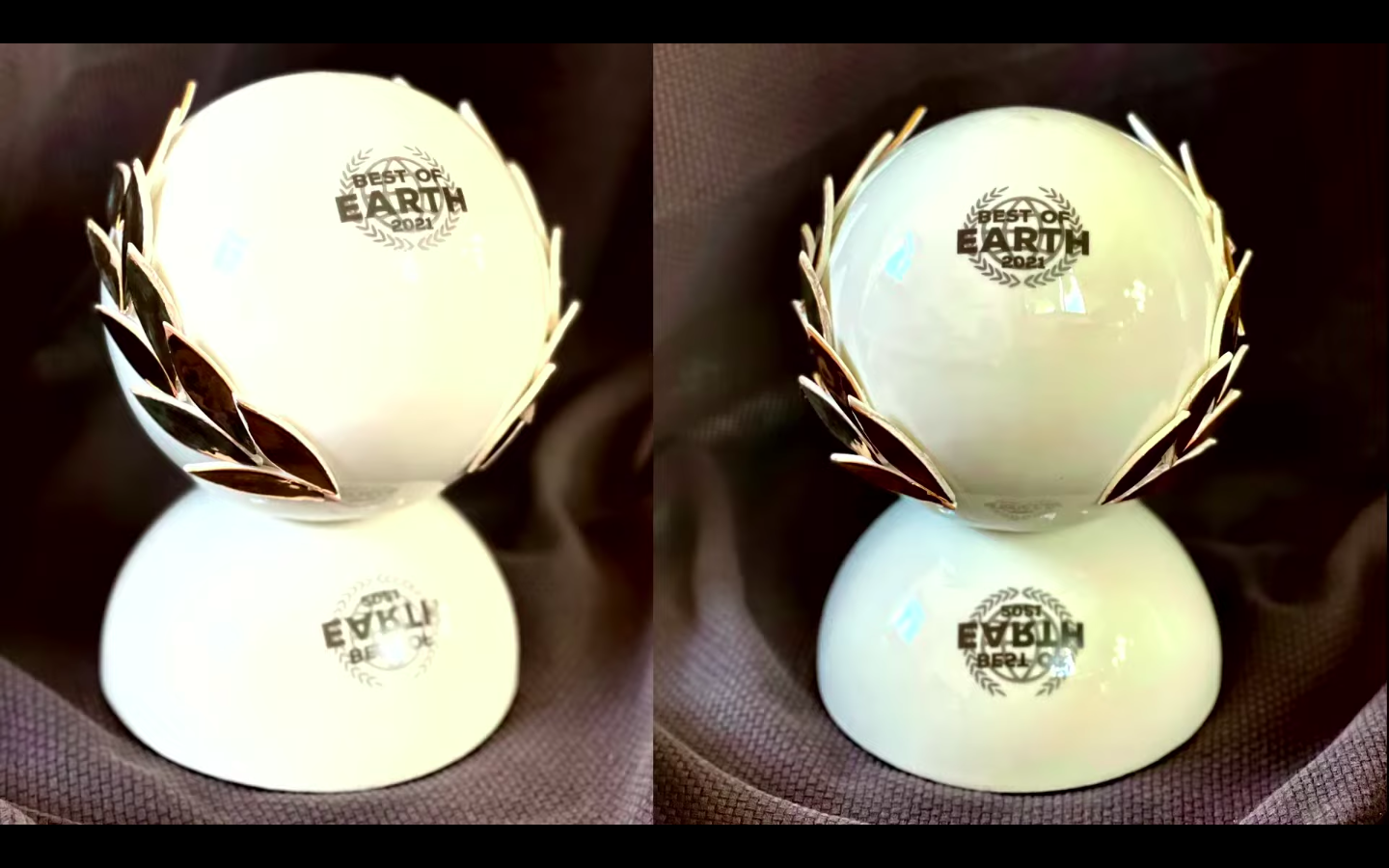 Have you liked this post? Subscribe to FDDB Newsletter
Comments
This is a friendly community,
be nice
Don't be too commercial,
nor spammy
Start the experience!
Not yet registered?
Sign up now, it's free!