Sneak Peek inside the Zeidler Dome, the World's First 10K Planetarium
After almost one year of construction, TELUS World of Science - Edmonton hosted the highly anticipated grand opening of the new Zeidler Dome. The theatre has been redone with deep-recline seats, a permanent centre stage, and a state-of-the-art projection system.
Installed by Sky-Skan, the newly refurbished Zeidler Planetarium features the world's first 10K planetarium system. The theatre is equipped with twelve 4K laser video projectors, a new cove lighting system, and additional stage spotlights.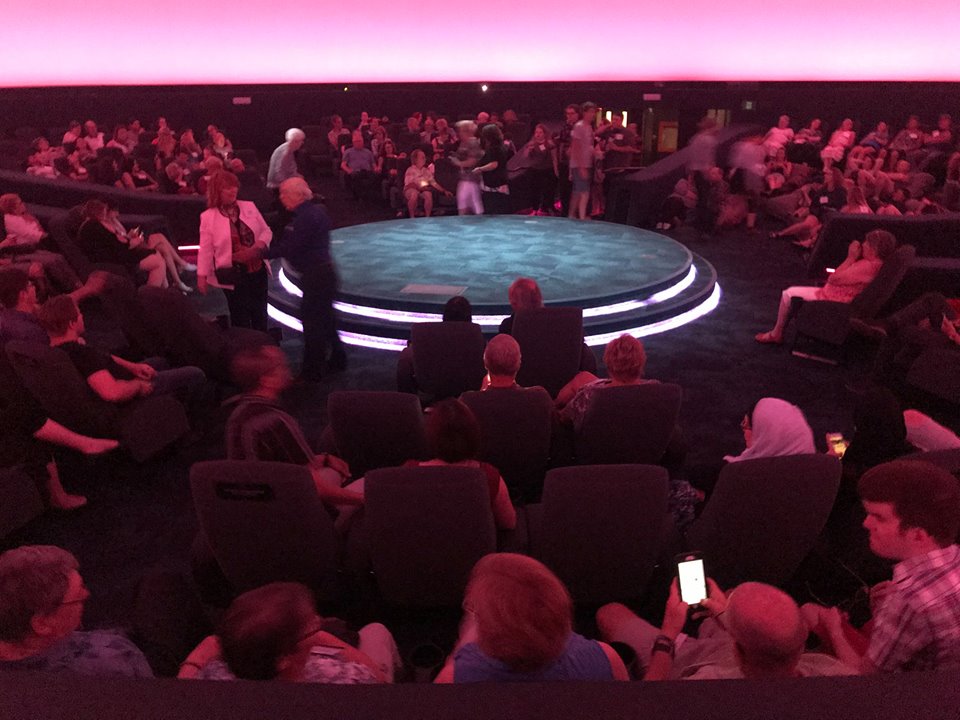 Retired from regular use for almost a decade, Sophie, the affectionately-named Zeiss star projector that once graced centre stage of the Telus World of Science theatre has been removed. The centre of the room now has an elevated stage area for presentations and an area for large bean bags for more relaxed viewing.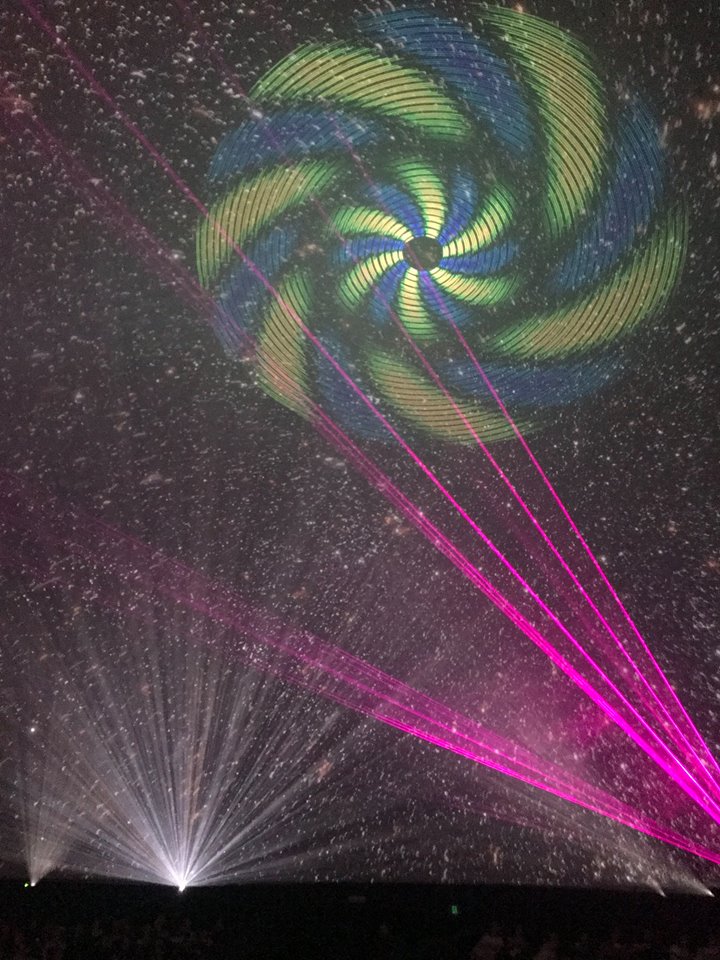 Along with the new powerful projection system, the theatre is equipped with 17 giant speakers, two subwoofers, a haze machine and a digital laser system for the ever-popular musical laser light shows.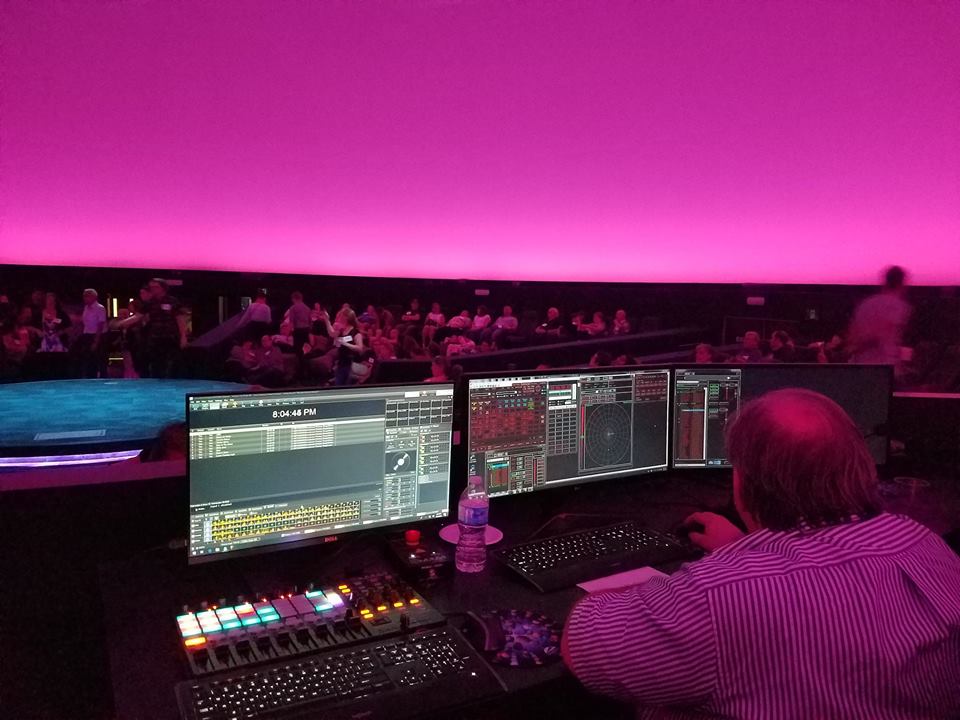 Sky-Skan President Steve Savage at the helm of the newly refurbished Zeidler Dome Theater at TELUS World of Science Edmonton.
Have you liked this post? Subscribe to FDDB Newsletter
Comments
This is a friendly community,
be nice
Don't be too commercial,
nor spammy
Start the experience!
Not yet registered?
Sign up now, it's free!