About me
The Fulldome Database is an exciting and friendly community to support, stimulate and pioneer the fulldome medium.
We engage private companies, academics, artists, organizations, students and all dome-enthusiasts alike to freely contribute content to make this the largest user-created, expert-cultivated Fulldome Database and global resource.
We strongly believe that the more people become involved with fulldome, the bigger the ideas, the better the innovations and the more amazing the immersive storytelling experience will become.
Find, be Found and have Fun in Fulldome!
My Organizations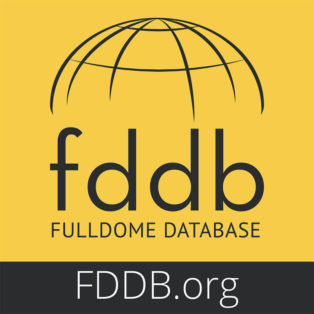 Editorial board