Front Pictures
Kyiv, Ukraine
Fulldome Distributor
Fulldome Vendor
Front Pictures is a supplier of innovative turnkey immersive solutions, projection systems, fulldome applications, and domes for fixed & mobile planetariums.
Description
Front Pictures dome technology delivers the ultimate immersive turn-key solutions for education, entertainment and events.
Features cutting-edge single server systems for permanent and portable planetariums.
Compatible with all classes of projector thanks to advanced 5 stage auto-alignment and calibration.
Media playback is supported up-to 8k 3D 60fps all delivered via secure pay-per-view licensing technology for the ultimate flexibility.
A range of innovative apps deliver astronomy, sonic visualisation, presentation and gaming under the dome.
High-quality negative pressure domes are available from 3m – 15m suitable for indoor and outdoor use for fixed or semi-permanent installations.
People working at
Front Pictures
Director
Client services manager
Distribution Catalogue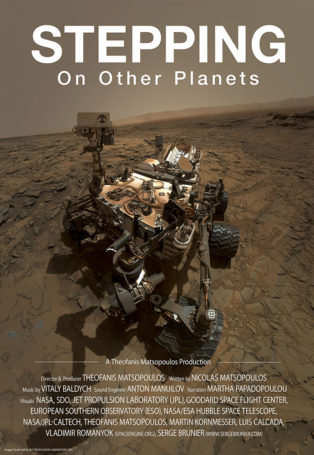 Contact details
Address:
16, Lavrskaya str.