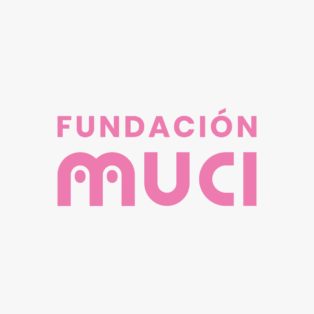 Fundación Museo de Ciencias - Py
Asunción, Paraguay
The Fundación Museo de Ciencias is a non-profit organization that is behind the construction of Paraguay's first interactive science museum.
Description
The Fundación Museo de Ciencias Through MuCi, its mission is to disseminate scientific knowledge and educate the community on topics related to astronomy, space, and science in general.
To inspire people and awaken their wonder for the sciences and motivate individuals to explore them further.
To be an inclusive and accessible space for the entire community, providing equal opportunities for learning and enjoyment, regardless of age, ethnic background, abilities, or physical limitations.
It plays an active role in scientific research, collaborating with astronomers, scientists, universities, and the community of friends that forms around the planetarium.
To promote collaboration among institutions and advocate for science as a global activity.
People working at
Fundación Museo de Ciencias - Py
Contact details
Address:
Avenida General Santos N° 1030 (Complejo Textilia)