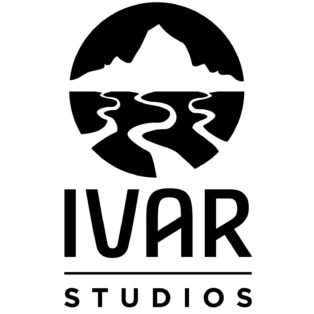 IVAR Studios
Stockholm, Sweden
IVAR Studios is a Nordics based immersive production company based out of Stockholm creating immersive storytelling productions since 2016. Fulldome & VR.
Description
Immersive Virtual Augmented Reality – IVAR.
We believe in the power of immersive storytelling. We want you to experience the story as if you were there.
IVAR is a pioneer production agency for interactive 360-degree content and immersive Virtual Reality experiences, working for clients worldwide.
Our power springs from our background in documentary storytelling, with experience of telling the small story within the large perspective. We continually create immersive narratives that hands over control to the user and results in better engagement. Our stories resonate and inspire, as they conjure the gut feeling of actually being there – as a protagonist in the middle of the story.
People working at
IVAR Studios
Director
Productions & Co-Productions
Contact details
Address:
C/O Metropole Sthlm, Brännkyrkagatan 103B