The Dome Under Festival 2023 has finished. Here are the fulldome festival winners as well as the special mentions along with the jury's review for each show.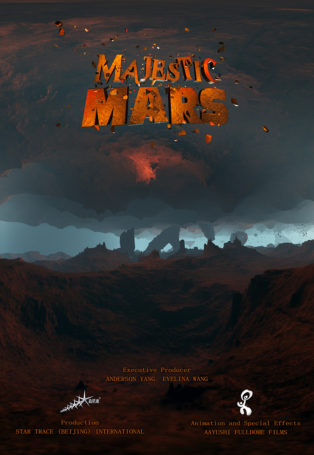 Planetarium show 'Astralis' is now available in full 360° format for a more immersive experience.

The open-source planetarium software SpaceCrafter 2023 has been released, now with the full support of Microsoft Windows.
The next Pacific Planetarium Association (PPA) Planetarians' Zoom Seminar will happen on Jan 27 and focus on "NASA Artemis Mission in Planetarium Programs".
Wayha is an immersive music video collaboration by BOSA (Stephan Jacobs) and Axon Genesis (Stephen Walker), distributed by Loch Ness Productions.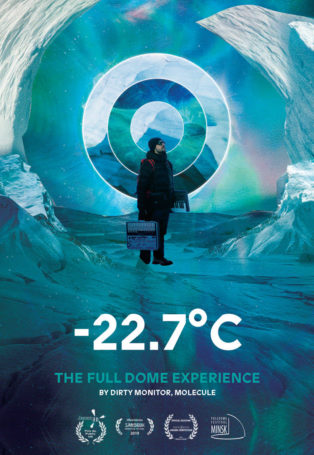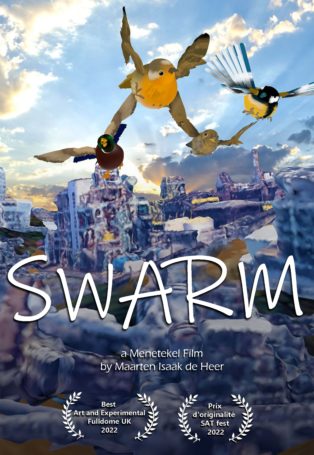 The new award-winning show from NSC Creative is available until the end of 2022 with a special 50% discount for portable domes.
As a technical writer and pipeline TD in the visual effects sector, I am pleased to be able to share a new fulldome workflow guide that I've just completed.
Hello!
Welldome back to the
Fulldome world :)
10,717
Fulldome professionals
Welldome!
Join the Fulldome community.