We are extending the deadline for film submissions into the Dome Under Film Festival for another week.
Sous dôme is a Festival that aims to promote 360°-digital-creations. It will take place from March 22 to 24, 2024 at la Cité des sciences et de l'industrie.
ZEISS Colloquium on the history and future of ZEISS Planetariums. Online presentation by Martin Kraus and Dr. Christian Dick on 21 November 2023
Are you interested in being a part of IPS 2024 in Jena and Berlin? The call for paper presentations and workshop abstracts is now open!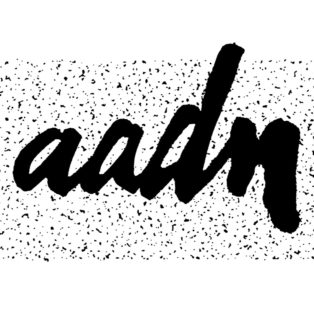 The Melbourne Planetarium is excited to announce the return of the Dome Under Film Festival. The festival will take place February 3-4, 2024.

We're upgrading our servers to provide an even faster experience to our worldwide community. During the process, new users may be unable to register on FDDB.
We are looking for a creative, passionate individual, educator, communicator, programmer, techie, able to manage multiple projects simultaneously.
Calling all immersive filmmakers and storytellers! We are thrilled to announce the Dome Fest West 2024 $5,000 Pitch Competition presented by Hubblo.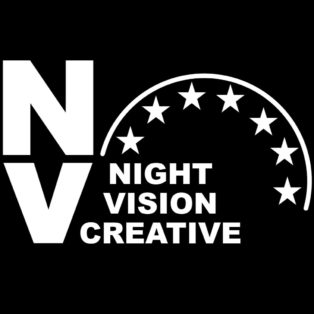 Fulldome Producer NSC Creative is seeking a Junior 3D Animator to join their team in Leicester, UK.
Hello!
Welldome back to the
Fulldome world :)
11,273
Fulldome professionals
Welldome!
Join the Fulldome community.