The California Academy of Sciences is hiring an Assistant Manager of Planetarium Programs.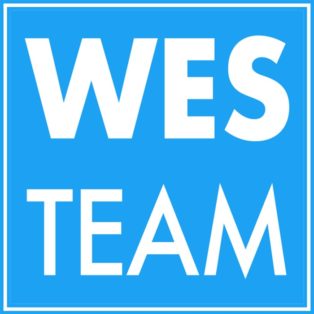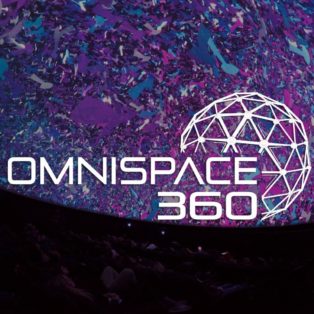 The American Museum of Natural History seeks a Senior Video Engineer to design and support advanced video systems & displays across the facility.
Based in Berlin, Fulldome Studio DN has been working on a new fulldome production to be released in April: "The Great Undersea Adventure of Barney & Beenie."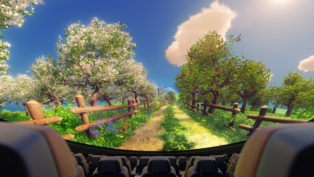 Creative Planet decided to share with you an asset pack, along with some suggestions on how they might be used to create impressive planetarium shows.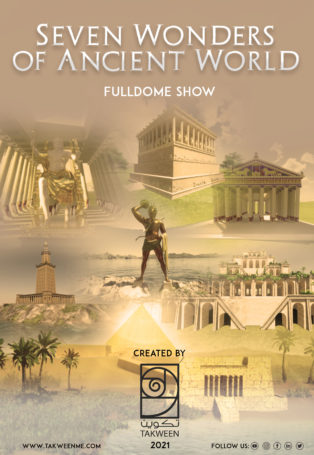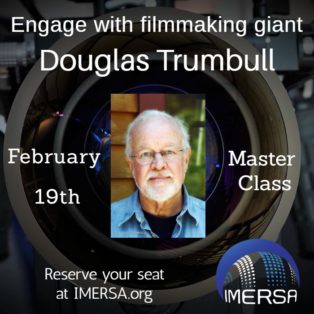 Engage with a Filmmaking Giant at IMERSA virtual event February 19th.
Hello!
Welldome back to the
Fulldome world :)
8787
Fulldome professionals
Welldome!
Join the Fulldome community.