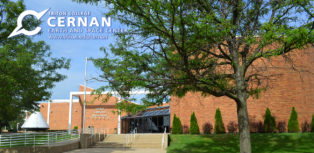 Creative and technical opportunities await you plus flexibility to try new approaches to build attendance at this hidden treasure just west of Chicago.
Three amazing days packed with fulldome shows, 150 awesome people from all around the world and 4 festival awards...
This article resumes my journey to find a way to open the NDI bandwidth and stream higher-resolution videos for dome applications through a local network.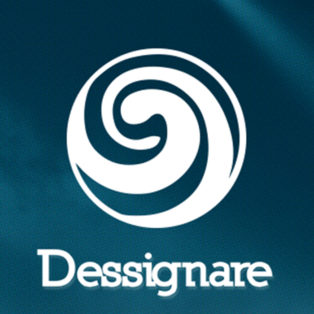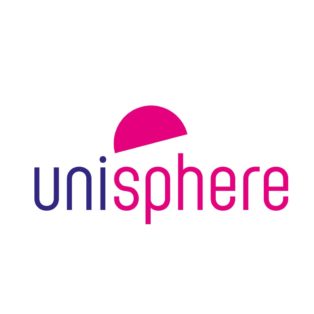 The 16th edition of the Jena FullDome Festival has just finished! Here are the festival winners!
Explore a different variable star each month in 360 degrees on YouTube, or watch them in a planetarium dome, with these short episodes.
Hello!
Welldome back to the
Fulldome world :)
9930
Fulldome professionals
Welldome!
Join the Fulldome community.