This is the call for fulldome content submissions to the Best of Earth 2021 fulldome festival. The event will happen on Oct. 8 – 10, 2021.
The tickets to the Fulldome Festival Brno 2021 are now available!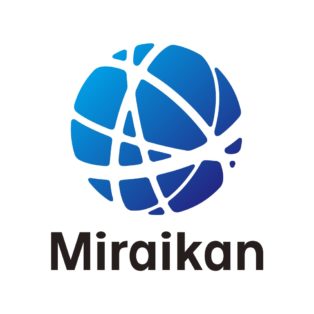 Liberty Science Center in Jersey City, NJ is seeking a 'STEM Educator-Planetarium' for its Digistar-based planetarium, one of the largest in the world.
On Oct. 8 – 10, 2021 four leading Fulldome festivals on three continents are joining to present the world's best 360° fulldome and immersive media showcase.

The California Academy of Sciences is hiring an Assistant Manager of Planetarium Programs.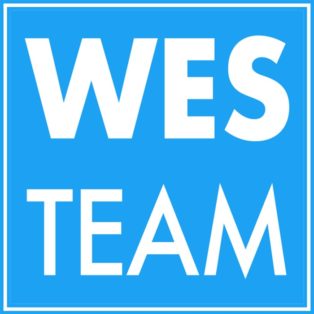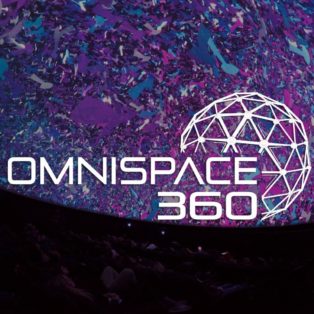 The American Museum of Natural History seeks a Senior Video Engineer to design and support advanced video systems & displays across the facility.
Based in Berlin, Fulldome Studio DN has been working on a new fulldome production to be released in April: "The Great Undersea Adventure of Barney & Beenie."
Hello!
Welldome back to the
Fulldome world :)
8946
Fulldome professionals
Welldome!
Join the Fulldome community.