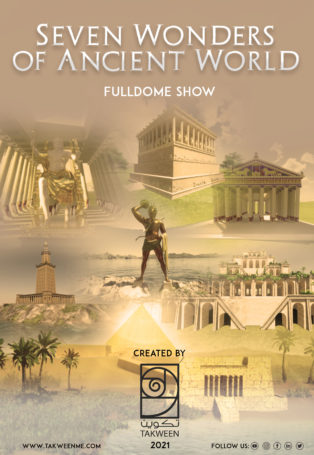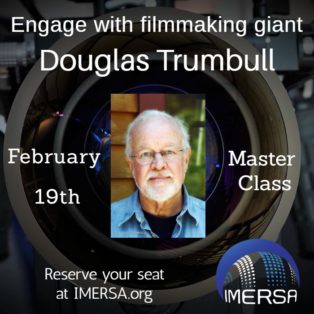 Engage with a Filmmaking Giant at IMERSA virtual event February 19th.
Festoon Software eliminates the need for a physical planetarium so you can develop and test your shows remotely from anywhere in the world.
We miss you all terribly. Let's get ready for the next Fulldome Festival Brno taking place in summer 2021!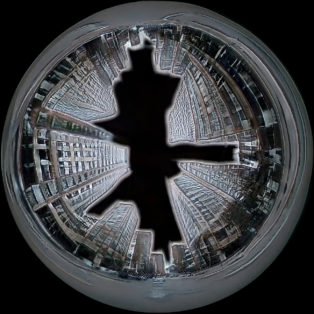 Artistic AI research using StyleGAN2 to generate 360 environments for fulldome theatres.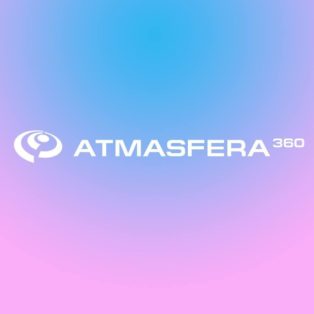 Hello!
Welldome back to the
Fulldome world :)
8686
Fulldome professionals
Welldome!
Join the Fulldome community.