About me
Janire is the director of 4Pi Productions, an experiential art, marketing and events company that offers creative solutions utilising 360° content. Alongside Matt Wright, she is exploring the fulldome medium through the Dance Dome platform and has produced four immersive fulldome dance films to date. Recently they have opened CULTVR LAB, an immersive research lab for the development, presentation of digital arts, live performance, VR and fulldome cinema.
My Organizations
Director
Director
My Shows
Director, Producer, Media artist
Director
Producer
Producer
Producer, Media artist
My News & Articles
Slowly Rolling Camera will perform their critically acclaimed third album in its entirety accompanied by an immersive visual score created by 4Pi Productions.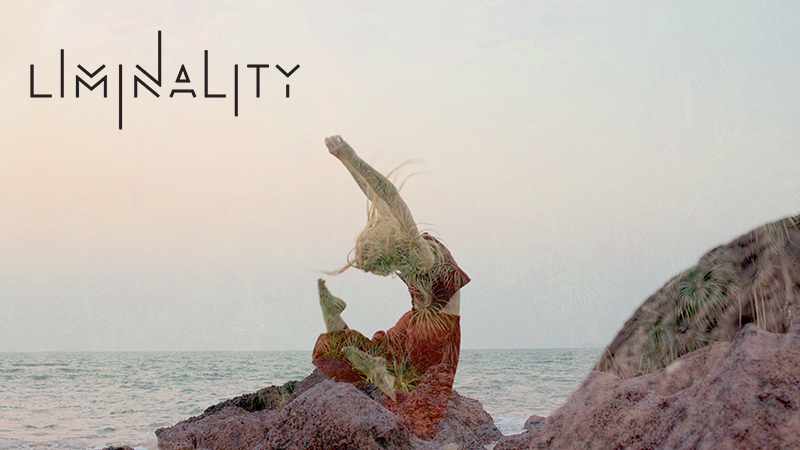 Liminality fuses contemporary dance, live music and 360º live action cinematography in a collision of cultures and technology.
You can now support the production of Liminality via Kickstarter. Help us continue to push the cinematic medium of fulldome forward.