Brad Lisle
North Attleboro, USA
About me
Brad Lisle is an interactive producer/director who specializes in making science exciting and understandable to audiences worldwide. In 2000, Brad founded Foxfire Interactive to create learning experiences delivered via web, mobile, IMAX/giantscreen, and fulldome. Clients range from WGBH and Novartis to VSTAR's Dinosaur Time Trek and the Science Center of Iowa. Brad recently served as producer and co-Principal Investigator for the NSF-funded Global Soundscapes Project, targeting middle school students and focusing on the science of sound and the emerging field of soundscape ecology. Project components include an interactive theater show that combines a live presenter with the IMAX/fulldome experience. Before founding Foxfire, Brad developed interactive media for WGBH and more than 20 science museums around the world. Early in his career, Brad was a science educator at Boston's Museum of Science, where he gave presentations on topics ranging from lightning to superconductors. Brad holds a BA in Physics from Bowdoin College.
My Organizations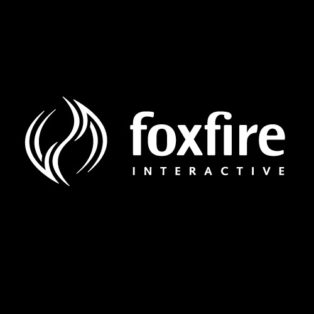 Director
My Shows
Director, Producer, Writer
My News & Articles
Science Center of Iowa Reaches Underserved Audiences with Mobile Outreach Version of Foxfire's Global Soundscapes Show.