About me
Co-owner of NEST Immersion, I spent a lot of time to create software tools easy to use and for free or almost to help the fulldome community to grow faster. Based in the French part of Canada, I speak both French and English.
My Organizations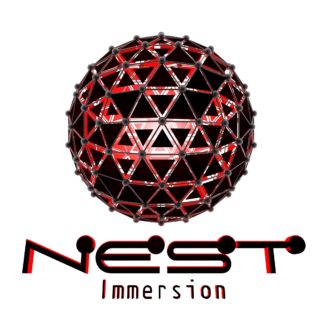 Director, Technician, Licensing
My Shows
Director
My News & Articles
This article resumes my journey to find a way to open the NDI bandwidth and stream higher-resolution videos for dome applications through a local network.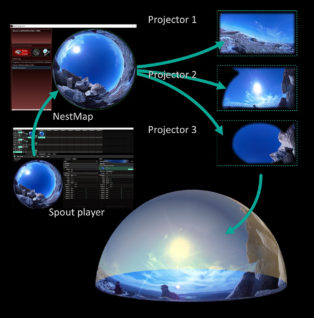 In this new version of our Dome auto-calibration app, we keep the same friendly interface but now with max performance for insane real-time slicing from any PC.
From the entire team at NEST Immersion, we would like to thank the fulldome community and festivals for awarding us three great prizes for our most recent film, Cernunnos, including "Best of Show" and "Best Use of Dome" at Fulldome UK, and the "Janus First Year Students Award" at the Fulldome Festival in Jena. This […]