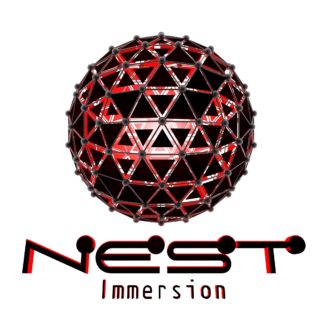 NEST Immersion
Sherbrooke, Canada
Fulldome Distributor
Fulldome Producer
NEST Dome is a 13m geodesic dome outfitted with three powerful projectors and a multi-channel sound system creating 360° audio / visual experiences.
Description
NEST Immersion is a collective of 3D artists and motion graphics designers creating experiences for immersive environments, including planetariums and mobile digital domes. NEST Dome is our 13M mobile projection dome inhabited by some creative creatures.
Check out our site, NESTIMMERSION.CA offering high quality, ready to play 360° content for fulldome productions and live events.
People working at
NEST Immersion
Director
Technician
Licensing
Director
Media artist
Technician
Productions & Co-Productions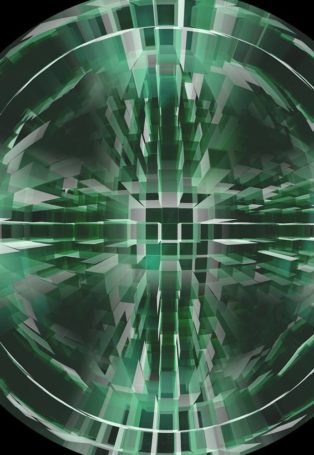 Distribution Catalogue
Contact details
Address:
1473 rue Évangéline