Planetario de Madrid
Madrid, Spain
Planetario de Madrid is a Hybrid planetarium with a 17.5m dome and 245 seats, hitting 120.000 visitors per year on average.
Theatre details
Planetarium type
Planetarium family:
Ohira Tech Ltd., Sky-Skan
Digital model:
Ohira Tech Ltd.
Dome & Seating
Projection system
Closest dome resolution:
4K
People working at
Planetario de Madrid
Screened shows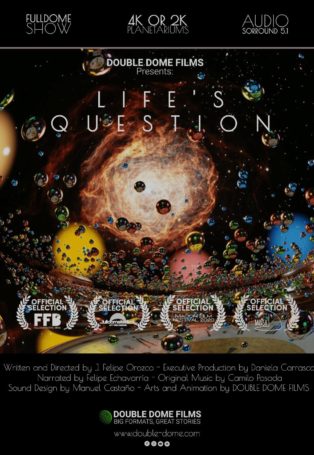 Contact details
Address:
Avenida del Planetario n 16. Parque Tierno Galvan.
Postal code:
28045 Madrid