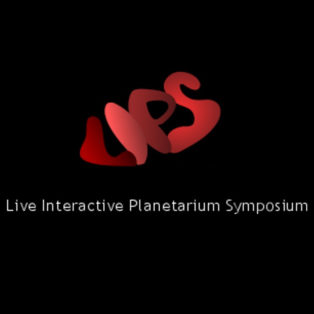 LIPS 2019
Garden City, USA
The 2019 Live Interactive Planetarium Symposium (LIPS 2019) will be held on August 14-16, 2019 at the Cradle of Aviation in Garden City, New York (USA).
Start date:
August 14
2019
Description
LIPS will specifically focus on live, interactive planetarium lessons: connecting with your audience; enhancing performance skills; classroom management techniques; sample activities; etc. LIPS' goals include:
To provide a participatory and practical professional development opportunity focusing on live presentations.
To offer an opportunity to network with others doing live, interactive shows.
To share information about available resources and products.
To share ideas for improving programs: content, teaching tips, classroom management, etc.
To explore what is required to start or improve an outreach program or business.
LIPS is different from other planetarium conferences in several key ways:
This is not a full-dome movie festival; instead it focuses on skills and techniques for live lessons. While there are vendor demonstrations, these are live, interactive teaching demonstrations.
The attendees choose what is on the schedule. How do they do this? By proposing a session they wish to lead, requesting a session to be led by someone else, and finally by choosing which sessions they want to attend. Note: Attendees must first register in order to propose, request, or choose sessions.
There will be no true "lectures" at LIPS 2018; all sessions should be interactive. Prospective presenters: Remember that attendees are coming to LIPS because they do (or want to start to do) live, interactive lessons. This audience wants to actively take part in sessions, not observe passively.
Cradle of Aviation has a very large planetarium–it seats 297 people. This large number of seats gives us some interesting opportunities.
Registration will likely open in late February 2019.
Event details
Organizer(s):
Karrie Berglund, Kerri Kiker
Phone:
Venue:
Cradle of Aviation
Address:
Charles Lindbergh Blvd
People attending the event