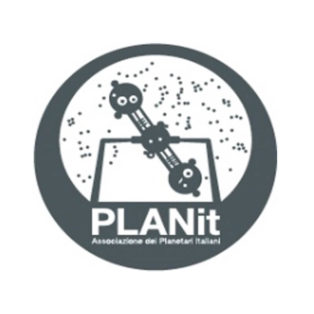 PLANit 2019
Selargius, Italy
The annual meeting of PLANit, the Italian Association of Planetariums, will take place on April 5-7, 2019 in Cagliari, Italy.
Start date:
April 05
2019
Description
PLANit 2019 is the annual event held by the Italian Association of Planetaria.
This national organization embraces planetaria, fulldome theatres and science centres equipped with fixed and portable domes, all over Italy, regardless of their type, size and attendance.
Event details
Venue:
Planetario INAF-OAC di Cagliari
Address:
Via della Scienza, 5
People attending the event