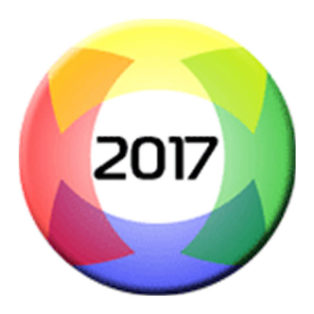 Reflections of the Universe 2017
, Russia
Demonstration
Fulldome festival
Description
The 3rd International Russian Fulldome Festival "Reflections of the Universe" is devoted to the space flight of Valentina Tereshkova.
The Festival is designed to give new impetus to the growth of interest of the Russian society into the fulldome world, as an innovative phenomenon in the cultural and educational sphere.
Te event will open new opportunities for scientific popularization and will pay attention to all groups of people, especially Russian youngsters towards the fields of space exploration and astronomy.
Event details
Organizer(s):
Svansons ART MEDIA
Venue:
Valentina Tereshkova's Cultural and Educational Center
Address:
ul. Chaykovskogo, 3 Yaroslavl' Yaroslavskaya oblast', Russia 150014
Postal code:
City:
People attending the event