Download High Resolution Poster
Big Astronomy
It takes many people with diverse backgrounds, talents, and skills to run a world-class observatory.
Release date:
September 2020
Awards
2020
Australia
Best Astronomy Education
Dome Under Fulldome Festival
2020
United States
Public Choice Award
STEM For All
2021
United States
Best Science Film
Dome Fest West
Description
In Big Astronomy: People, Places, Discoveries, journey to three world-class observatories in Chile's rugged Andes Mountains and arid Atacama Desert— remote, extreme regions that happen to have the perfect conditions for astronomical research. Along the way, you'll meet an inspiring cast of astronomers, engineers, technicians, and support staff who keep these mega-machines running.
Big Astronomy is a multifaceted research and outreach project supported by several partners and funded by the National Science Foundation. It also hosts live educational events online and offers a variety of hands-on activities now adapted for remote learning.
Discover the show, engage in ongoing conversations with observatory staff, explore educational activities, and more at bigastronomy.org.
Distributors
You can get this show from:
Show details
Shorter version runtime
(if any)
:
not available
Full version runtime:
26 minutes
Suitable for:
General audience
Target audience:
0 - 5, 6 - 13, 14 - 18, Adults
Resource & materials:
Guide for educators, Poster, Source files
Technical specifications
Show orientation:
Unidirectional
Production technologies:
CG, Live action, Time-lapse photography
Audio format:
Stereo, 5.1, 7.1
Languages:
English, Spanish
Credits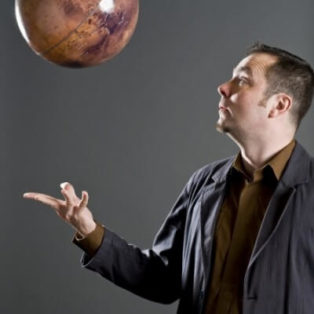 Director
Writer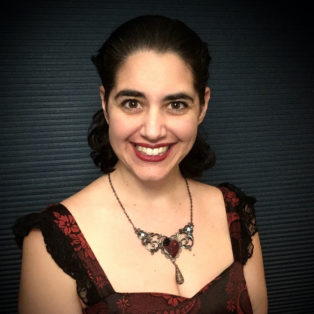 Producer
Screened at

6

dome theaters and counting...
Reviews
No reviews available.
Be the first to review this show!