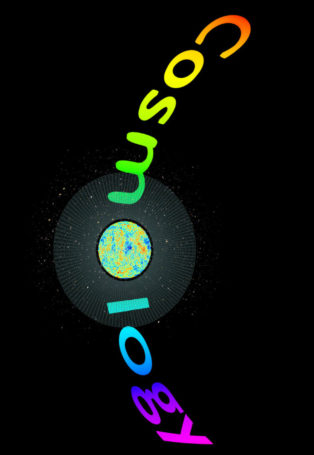 Download High Resolution Poster
Cosmology
A fulldome show about the current understanding of the origin and fate of the universe based on observational evidence. Info & full preview available.
Release date:
August 2017
Description
The study of our universe is as old as time, yet our understanding of the origins and nature of the universe is less than 100 years old.
This fulldome planetarium program, written and produced by high school and college students is an overview of the science of cosmology. From our earliest theories about the size of the universe to the big bang theory, this show details how our understanding has evolved over time.
A fulldome production for planetariums and digital dome theatres.
Distributors
You can get this show from:
Casper Planetarium
Audio Visual Imagineering
Show details
Shorter version runtime
(if any)
:
not available
Full version runtime:
28 minutes
Resource & materials:
Poster
Technical specifications
Show orientation:
Unidirectional
Production technologies:
CG
Credits
Director
Writer
Screened at

0

dome theaters and counting...
Reviews
No reviews available.
Be the first to review this show!