Description
Mirage3D is a company which produces immersive cinematic films for digital fulldome theaters, science centers and VR environments.
Mirage3D made the first 4K fulldome film in 2007, and the first 3D fulldome film "Dawn of the Space Age 3D" in 2008.
Mirage3D films play in over 600 fulldome theaters and science centers around the world, including titles as "Natural Selection 3D" and "Dinosaurs@Dusk 3D".
People working at
Mirage3D
Director
Productions & Co-Productions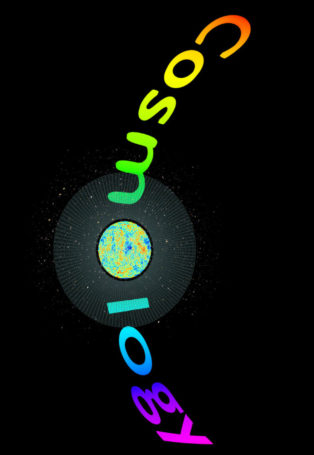 Distribution Catalogue