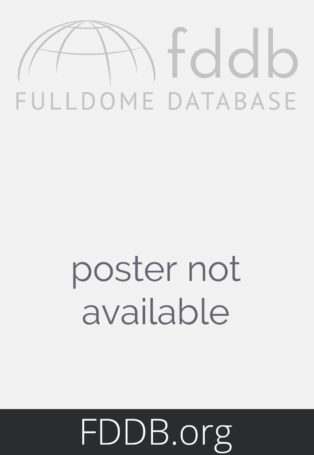 Download High Resolution Poster
Exoplanets
Exoplanets is a 30-min show produced by Casper Planetarium for planetariums and digital dome theatres. Info, trailer & full preview available.
Release date:
January 2015
Awards
2015
1st Place
Premio "PlanIT" 2015
Description
A Casper Planetarium Full Dome Production about planets outside of our solar system and the methods used to find them.
This show is free for all! If you are interested in getting this show please email us at casperplanetarium@gmail.com
Distributors
You can get this show from:
Show details
Shorter version runtime
(if any)
:
not available
Full version runtime:
30 minutes
Suitable for:
General audience
Resource & materials:
Poster, Source files
Technical specifications
Show orientation:
Unidirectional
Production technologies:
CG
Audio format:
Stereo, 5.1
Credits
Director
Producer
Soundtrack composer
Writer
Screened at

1

dome theaters and counting...
Reviews
No reviews available.
Be the first to review this show!