Download High Resolution Poster
Grossology and You
Grossology and You is a 27-min show produced by Morehead Planetarium and Science Center for planetariums and digital dome theatres. Info, trailer & full preview available.
Release date:
November 2014
Awards
2015
Jena, Germany
Honorable Mention
Jena Fulldome Film Festival
Description
Join Noreen Neuron, host of the "Personal Universe" game show, as she leads us through a competition to decide which body system is the best and brightest.
Will it be Scabby (the immune system), Boogie (the respiratory system) or Flatus (the digestive system)?
Laugh and learn as these animated characters explore the inner workings of the human body!
Distributors
You can get this show from:
Spitz Creative Media
Sky-Skan
Show details
Shorter version runtime
(if any)
:
not available
Full version runtime:
27 minutes
Suitable for:
General audience
Target audience:
License:
Traditional license
Resource & materials:
Poster
Technical specifications
Resolution:
1K, 2K, 3K, 4K
Show orientation:
Unidirectional
Production technologies:
Audio format:
Stereo, 5.1
Languages:
English, Spanish
Credits
Director
Producer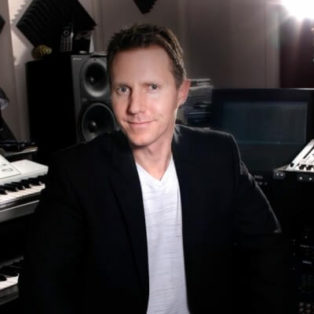 Soundtrack composer
Animator / illustrator
Screened at

0

dome theaters and counting...
Reviews
No reviews available.
Be the first to review this show!