Download High Resolution Poster
HAYABUSA2〜REBORN
Hayabusa2 took off into the vast outer space with a mission of collecting and bring samples of asteroid Ryugu to the Earth. A fulldome planetarium show.
Awards
2021
ROSIA
Best space exploration film
Reflections of the Universe
2021
Czech Republic
The Best 2D Movie Award
FULLDOME FESTIVAL BRNO
Description
The space probe Hayabusa2 successfully completed its mission of investigating the asteroid Ryugu and now starts the homeward journey to Earth.
This fulldome planetarium show presents the inspiring journey to investigate the secrets of the birth of our solar system and you will watch as the surprising details of asteroid exploration are revealed.
As the third and final chapter in the "HAYABUSA" movie series, this show completes the 10-year journey of the Hayabusa spacecraft missions.
Enjoy the story of Hayabusa2's bold challenge in this spectacular fulldome experience. For planetariums and digital dome systems.
Distributors
You can get this show from:
Show details
Shorter version runtime
(if any)
:
not available
Full version runtime:
44 minutes
Suitable for:
General audience
Target audience:
6 - 13, 14 - 18, Adults
License:
Traditional license
Resource & materials:
Poster, Source files
Technical specifications
Show orientation:
Unidirectional
Production technologies:
CG
Languages:
English, Japanese
Credits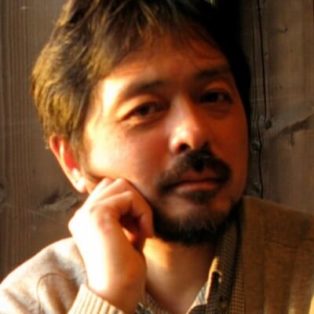 Director
Producer
Writer
3d designer
Screened at

0

dome theaters and counting...