Download High Resolution Poster
Journey to the Lost World
Journey to the Lost World is a 38-min show produced by FullDome Institut for planetariums and digital dome theatres. Info, trailer & full preview available.
Release date:
February 2014
Description
This show is still in production, no video previews are available at this time. Please check back later.
The film takes the audience into a fascinating journey to explore the underground of our planet, to discover places that were long hidden to humans.
Learn about karst areas and see what happened to Earth through its evolution.
This is the first Czech fulldome film in 4K format.
Distributors
You can get this show from:
Show details
Shorter version runtime
(if any)
:
20 minutes
Full version runtime:
38 minutes
Suitable for:
General audience
Target audience:
6 - 13, 14 - 18, Adults
License:
Traditional license, Short-term license
Resource & materials:
Guide for educators, Poster
Technical specifications
Show orientation:
Panoramic
Production technologies:
Green screen, Live action, Time-lapse photography
Audio format:
Mono, Stereo, 5.1
Languages:
English, German, Czech
Credits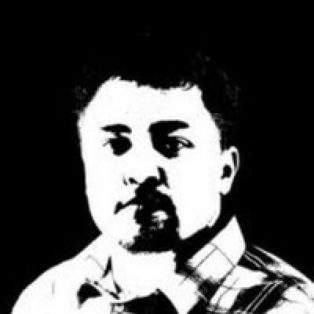 Director
Writer
Screened at

0

dome theaters and counting...
Reviews
No reviews available.
Be the first to review this show!