Download High Resolution Poster
Journey to a Billion Suns
Journey to a Billion Suns is a 45-min show produced by stargarten for planetariums and digital dome theatres. Info, trailer & full preview available.
Release date:
January 2014
Awards
2014
Novosibirsk
Full Feature Films 3rd Prize
Domefest
2014
Pamplona
Audience Choice 1st Prize
Tecnoplanetario
Description
The age-old history of measuring the stars and a stunning journey through our Milky Way emerge in a modern astronomy show about stars, space science and the distances in the Universe.
Thrilling story, amazing 3D graphics, great music and full omnidirectional experience: This brand new 4K show has been produced with ESA and 30 planetariums and premiered early 2014.
Comes in 45 and 30 minutes, 10+ languages, Fulldome and classic, and with educational material for an attractive licensing fee.
Distributors
You can get this show from:
ZEISS
METASPACE
Sky-Skan
RSA Cosmos
Fulldome Film Society
GOTO INC.
Show details
Shorter version runtime
(if any)
:
30 minutes
Full version runtime:
45 minutes
Suitable for:
General audience
Target audience:
14 - 18, Adults
License:
Traditional license, Pay per view
Resource & materials:
Guide for educators, Poster, Source files
Technical specifications
Show orientation:
Panoramic
Production technologies:
CG
Audio format:
Stereo, 5.1
Languages:
English, German, Chinese, Catalan, Czech, French, Greek, Hindi, Japanese, Korean, Polish, Russian, Spanish, Telugu, Others
Credits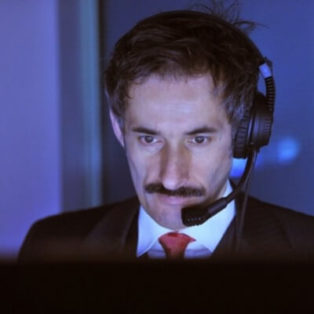 Director
Writer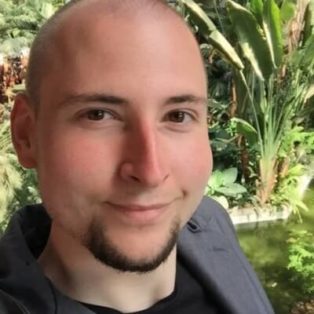 Producer
Screened at

23

dome theaters and counting...
Reviews
No reviews available.
Be the first to review this show!