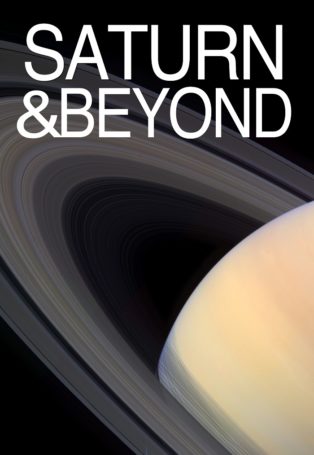 Download High Resolution Poster
Saturn & Beyond
"Saturn & Beyond" is a $300 USD fulldome planetarium show.
Description
Saturn's rings are one of the most beautiful sights in the solar system. Astronomers have known about these rings for over 400 years, yet they still present many questions. Learn the history of the discovery of Saturn's rings and see the mysterious features captured by space craft that have explored the planet.
Purchase at https://planetariumshows.bsu.edu/
Narration & Music by Luke R. Mitchell – http://lrmaudio.com
Written by Dayna Thompson & Ron Kaitchuck
Produced & Edited by Dayna Thompson & Monique Gabb
Produced and Rendered using SkyExplorer by RSA Cosmos
Distributors
You can get this show from:
Charles W. Brown Planetarium, Ball State University
Show details
Shorter version runtime
(if any)
:
not available
Full version runtime:
24 minutes
Suitable for:
General audience
Target audience:
14 - 18, Adults
License:
Traditional license
Resource & materials:
Poster
Technical specifications
Resolution:
1K, 2K, 3K, 4K
Show orientation:
Unidirectional
Production technologies:
CG, Still photography
Audio format:
Stereo, 5.1
Credits
Director
Producer
Writer
Screened at

0

dome theaters and counting...
Reviews
No reviews available.
Be the first to review this show!