Charles W. Brown Planetarium, Ball State University
Muncie, USA
Fulldome Distributor
Dome Theatre
Fulldome Producer
The Brown Planetarium is the largest planetarium in Indiana and works to encourage scientific literacy and advancement.
Description
The Charles W. Brown Planetarium, which is part of the Department of Physics and Astronomy at Ball State, is an immersive theater where state-of-the-art technology transforms the 52-foot dome into a simulation of the night sky as seen from Earth and space.
More than 150 reclining seats allow guests to comfortably view projections from our GOTO CHRONOS II star projector, which works alongside an RSA Cosmos digital 4K system with 5.1 surround sound to present amazing visualizations across the entire dome. This combination of technologies is what we call a HYBRID system.
People working at
Charles W. Brown Planetarium, Ball State University
Director
Productions & Co-Productions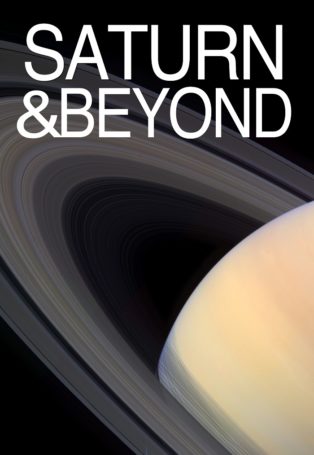 Distribution Catalogue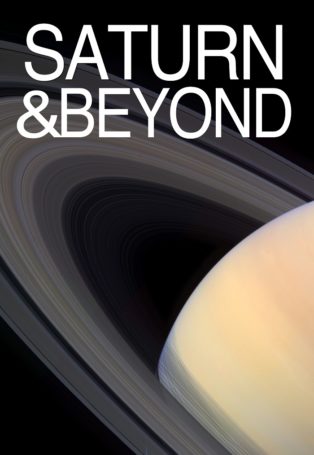 Contact details
Address:
2111 W. Riverside Ave.