Download High Resolution Poster
The Rainbow Fish and his Friends
The Rainbow Fish and his Friends is a 43-min show produced by Northdocks GmbH for planetariums and digital dome theatres. Info, trailer & full preview available.
Description
Join the Rainbow Fish on a magical journey through the ocean.
See how he bravely makes peace with a wale and dives into the deep ocean. Learn how a Rainbow emerges and how you can find the Rainbowfish and his friends on the night sky.
A 360° production following the books of Marcus Pfister published by the Nord-Süd-Verlag.
Original title: "Der Regenbogenfisch und seine Freunde"
Video previews: German only
Distributors
You can get this show from:
Show details
Shorter version runtime
(if any)
:
not available
Full version runtime:
43 minutes
Suitable for:
General audience
Target audience:
License:
Traditional license
Resource & materials:
Poster
Technical specifications
Resolution:
1K, 2K, 3K, 4K
Show orientation:
Unidirectional
Production technologies:
Audio format:
Stereo, 5.1
Credits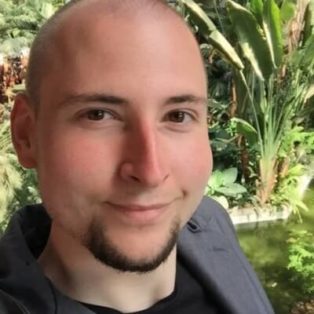 Producer
Screened at

0

dome theaters and counting...
Reviews
No reviews available.
Be the first to review this show!