Download High Resolution Poster
The Star of Bethlehem
The Star of Bethlehem is a 25-min show produced by Eugenides Foundation for planetariums and digital dome theatres. Info, trailer & full preview available.
Description
The show takes you back to the little town of Bethlehem of long ago, in the endeavor to investigate what was the "Star", that guided the Wise Men.
The Star of Bethlehem presents all the historical and scientific facts we know today in order to unravel this 2.000-year old enigma in a special audiovisual show that fills the audience with a sense of wonder and an air of innocence.
Accompanied by the music of the best known Christmas Carols of the Season, the narration guides the audience through the various historical and astronomical information of the Christmas story along with the various facts concerning our calendar, and guide them to make their own conclusions as to what this "wonder" star was all about.
Distributors
You can get this show from:
Show details
Shorter version runtime
(if any)
:
not available
Full version runtime:
25 minutes
Suitable for:
General audience
Target audience:
License:
Traditional license
Resource & materials:
Poster
Technical specifications
Show orientation:
Unidirectional
Production technologies:
CG
Languages:
English, German, Greek
Credits
Director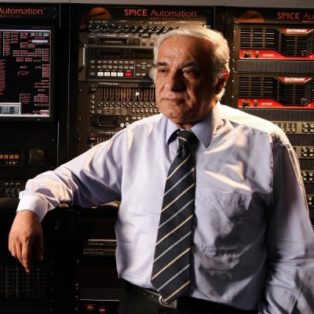 Writer
Screened at

0

dome theaters and counting...
Reviews
No reviews available.
Be the first to review this show!