PRODUCTIONS
EVENTS
FEATURED NEWS
JOB OPPORTUNITIES
TECHNOLOGIES
DOMES
TUTORIALS
List of fulldome show winners at the 12th Fulldome Festival (2018), Jena, Germany.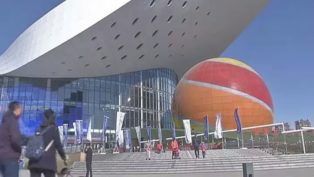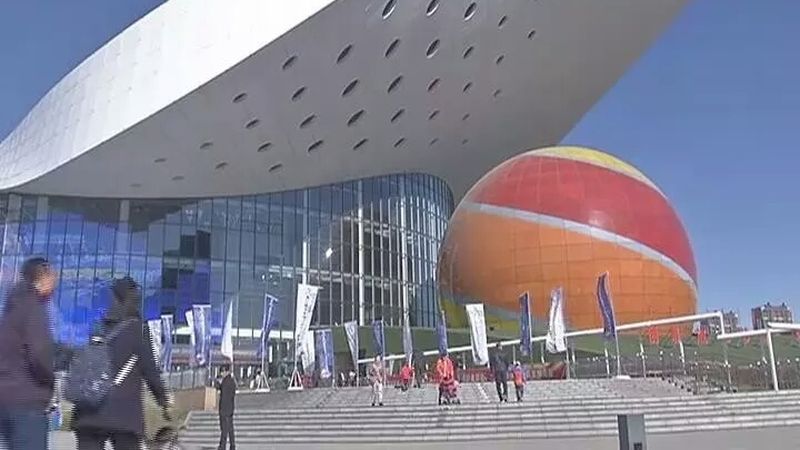 Reef Distribution is happy to announce another award for "The Secrets of Gravity", a character based entertainment education film.
A 5-minute Mini Show taken from the longer LICHTMOND: Universe of Light is being made available for free by Blu Phase Media and Hamburg Planetarium as an example of alternative content for domes. The main track feature is "Precious Life" by Alan Parsons. One of the best alternative content shows around. Please feel free to […]
Hello!
Welldome back to the
Fulldome world :)
10,686
Fulldome professionals
Welldome!
Join the Fulldome community.