PRODUCTIONS
EVENTS
FEATURED NEWS
JOB OPPORTUNITIES
TECHNOLOGIES
DOMES
TUTORIALS
New "Sky Lake" planetarium location for more immersive fulldome experience available free for Altair Fulldome Cinema users with Oculus Gear VR.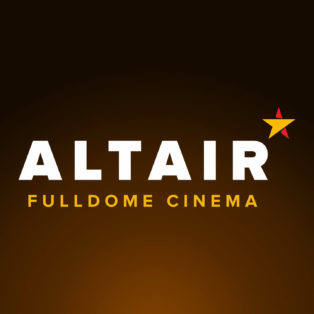 At the beginning of new 2017 year Altair Digital team is glad to present you our new application Altair Fulldome Cinema – a new platform for distributing fulldome shows for VR headsets. With our free VR application, any customer can visit planetarium anytime and enjoy fulldome shows from all around the world. The app creates entire dome […]
Hello!
Welldome back to the
Fulldome world :)
11,073
Fulldome professionals
Welldome!
Join the Fulldome community.