PRODUCTIONS
EVENTS
FEATURED NEWS
JOB OPPORTUNITIES
TECHNOLOGIES
DOMES
TUTORIALS
The 5th Immersive Film Festival (IFF 2019, Portugal) has just finished. Here are the festival winners.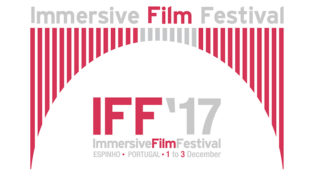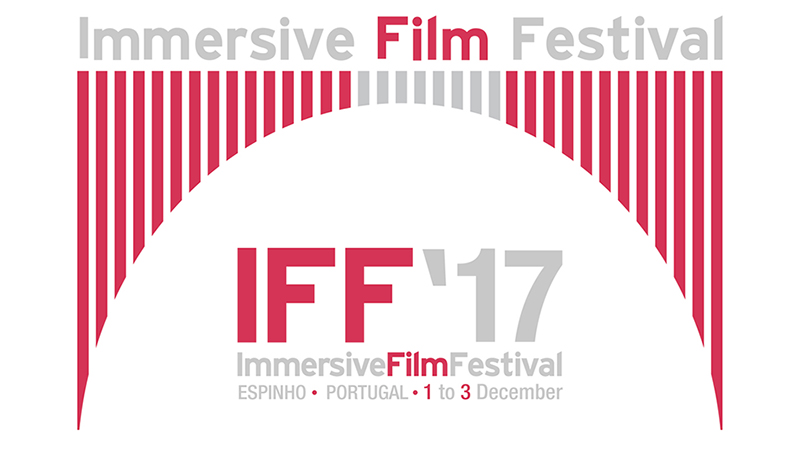 IFF 2017 is this year's edition of the Fulldome Film Festival, held at the Espinho Planetarium in Portugal.
Hello!
Welldome back to the
Fulldome world :)
11,068
Fulldome professionals
Welldome!
Join the Fulldome community.