PRODUCTIONS
EVENTS
FEATURED NEWS
JOB OPPORTUNITIES
TECHNOLOGIES
DOMES
TUTORIALS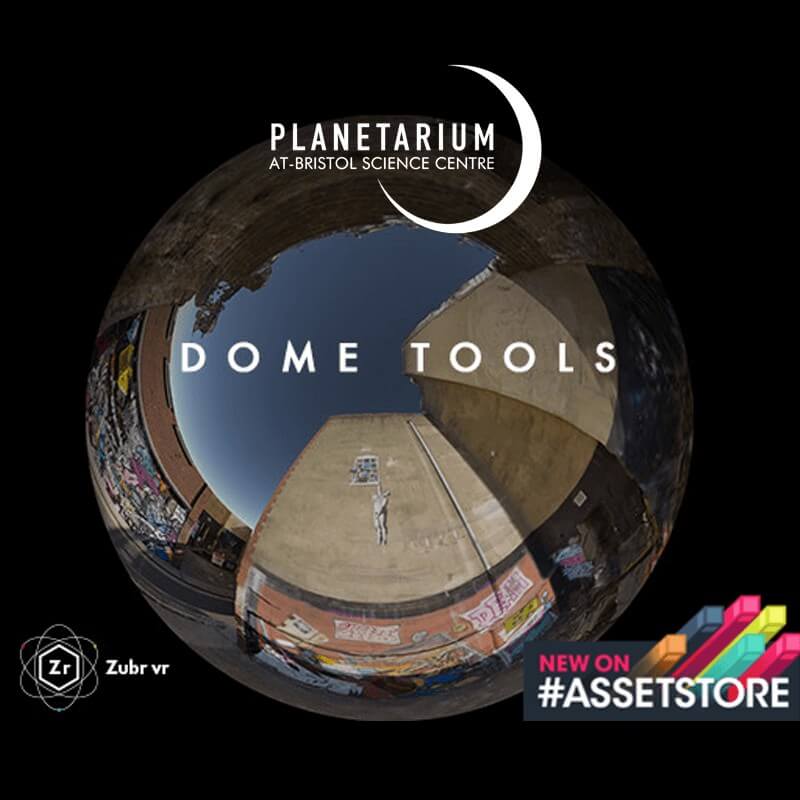 Make Domemasters from your Unity builds for free with Dome Tools for At-Bristol Planetarium & Zubr VR. The best solution for interactivity in planetariums.
Hi I'm Becki, you might know me as part of the NSC Creative team based out of The National Space Centre UK. Outside of work I'm currently studying Business in the Creative Industries. As part of my course I'm writing a dissertation about target audiences, and will be looking at marketing new things to new […]
Hello!
Welldome back to the
Fulldome world :)
9491
Fulldome professionals
Welldome!
Join the Fulldome community.