PRODUCTIONS
EVENTS
FEATURED NEWS
JOB OPPORTUNITIES
TECHNOLOGIES
DOMES
TUTORIALS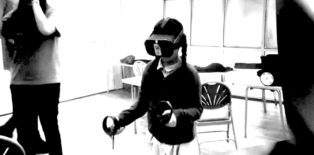 Paul Mowbray is the Director of NSC Creative. This video was recorded at the 2022 IMERSA Summit in Montreal, Canada.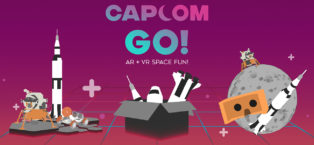 NSC Creative release CAPCOM GO! AR + VR app and Apollo 11 360 short film to celebrate the 50th Anniversary of Apollo 11.
Hello!
Welldome back to the
Fulldome world :)
11,294
Fulldome professionals
Welldome!
Join the Fulldome community.