CAPCOM GO! Apollo 11 360 short and free AR + VR app
To celebrate the 50th anniversary of Apollo 11, NSC Creative has released a short 360 film adapted from its award-winning show CAPCOM GO! The Apollo Story to allow people to relive this epic mission to the Moon.
Watch it now on YouTube 360:
If you want to extend your #Apollo50 experience further then download the free CAPCOM GO! AR + VR app for iOS and Android.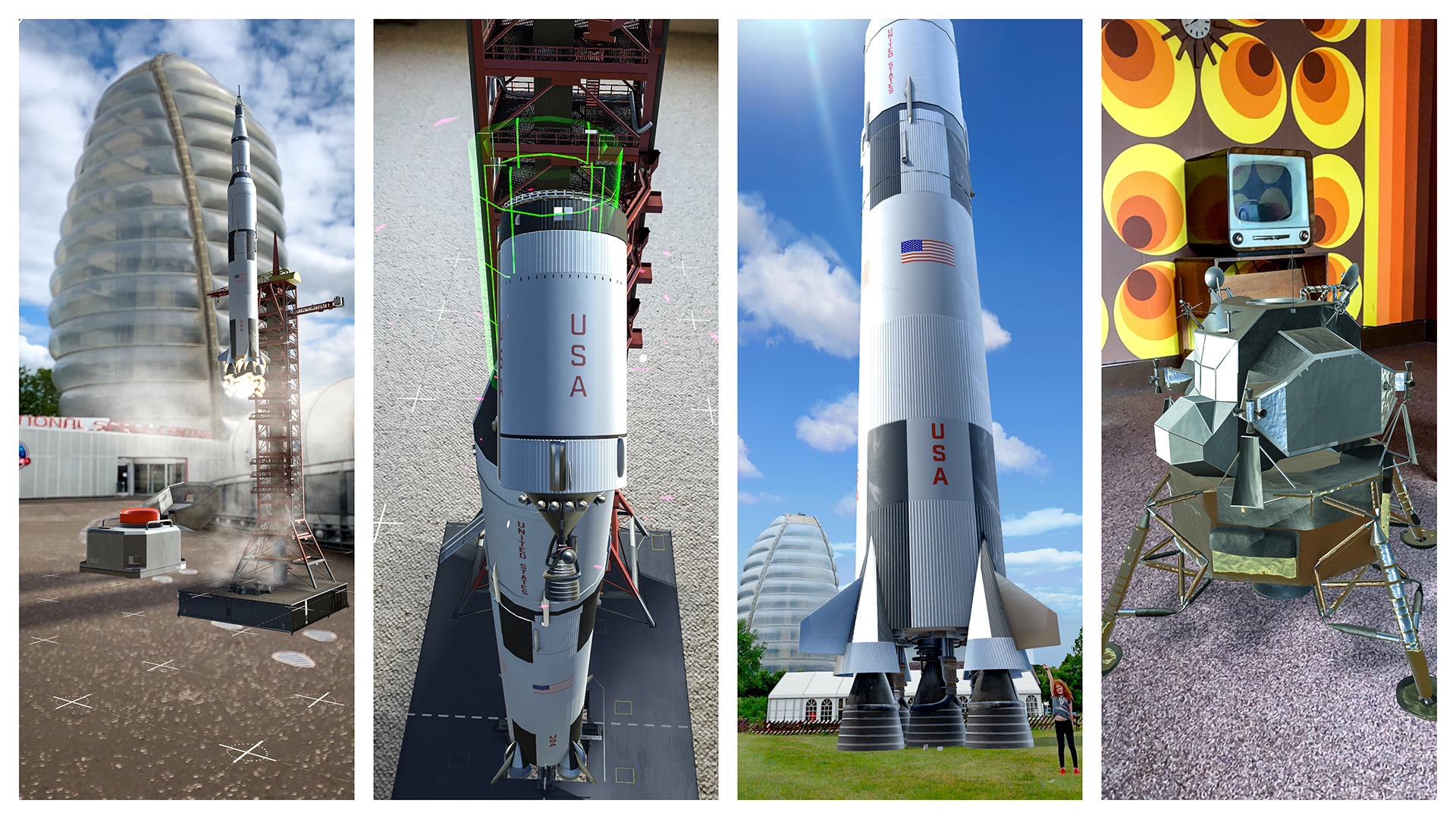 Employing the latest immersive AR & VR technology to bring elements of this inspirational story to life, the app enables both kids and adults to use AR interactively to bring rockets, landers and astronauts right into their living room and enter the VR planetarium to experience this epic human achievement like never before.
If you are showing CAPCOM GO! In your planetarium, this is the perfect way for your guest to extend the experience.
More information on the show and to download the XR apps visit the website http://capcomgo.com/
To view the full-length preview of CAPCOM GO! The Apollo Story on FDDB click here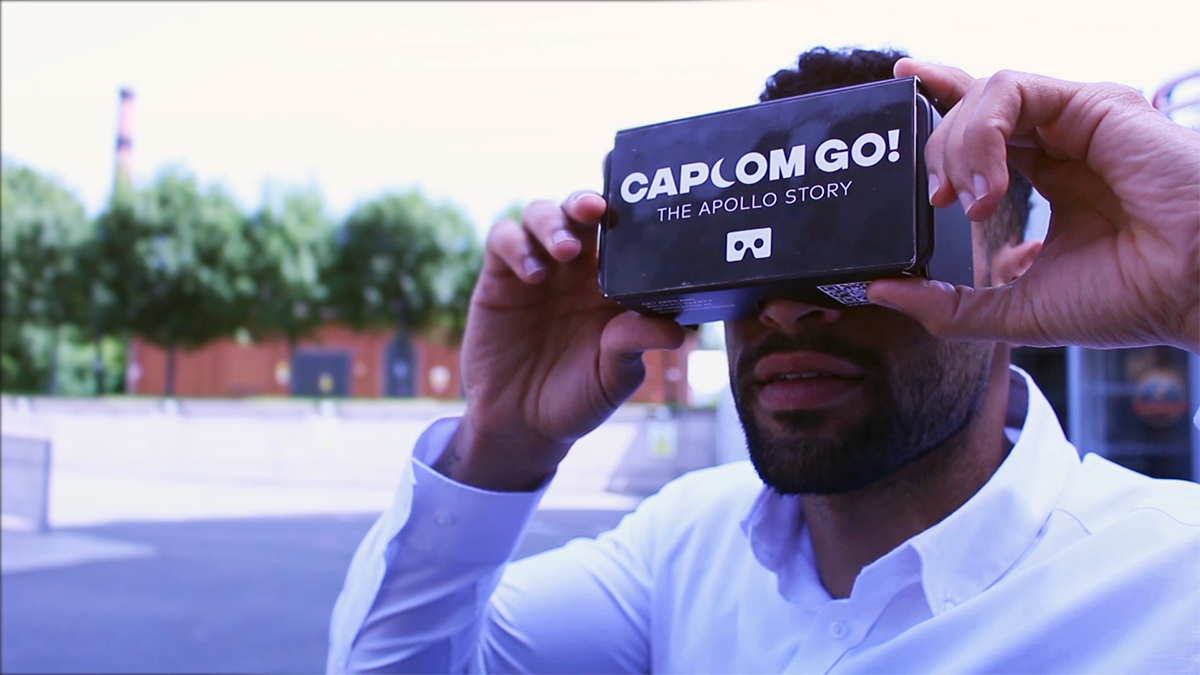 Have you liked this post? Subscribe to FDDB Newsletter
Comments
This is a friendly community,
be nice
Don't be too commercial,
nor spammy
Start the experience!
Not yet registered?
Sign up now, it's free!