PRODUCTIONS
EVENTS
FEATURED NEWS
JOB OPPORTUNITIES
TECHNOLOGIES
DOMES
TUTORIALS

This video shows how to use AI (Stable Diffusion) to produce fulldome images for your planetarium. The power AI applied to images is huge!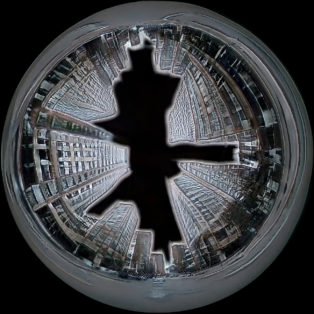 Artistic AI research using StyleGAN2 to generate 360 environments for fulldome theatres.
Hello!
Welldome back to the
Fulldome world :)
11,076
Fulldome professionals
Welldome!
Join the Fulldome community.