Altair Fulldome Cinema Becomes The Most Popular Application on the Oculus VR Store
Altair Fulldome Cinema reaches the 1st place in the Oculus Gear VR Store, the most downloaded app of the 400+ apps currently available in the Oculus Store.
Altair Fulldome Cinema
is a VR marketplace for fulldome shows, developed for fulldome content producers to help them sell their shows to the VR world. During development, we have tested more than 100 different versions of the software to create the best VR experience, and we keep testing new features to make the overall fulldome-VR experience more immersive. There is more good news for content producers too: the regular price for apps in the VR store is about $5-7 per purchase; we have set the price of $29.99 for a monthly subscription. Subscriptions allow users to watch fulldome shows without any limits during the month and help content producers earn more. Learn more about the project at the
official website
.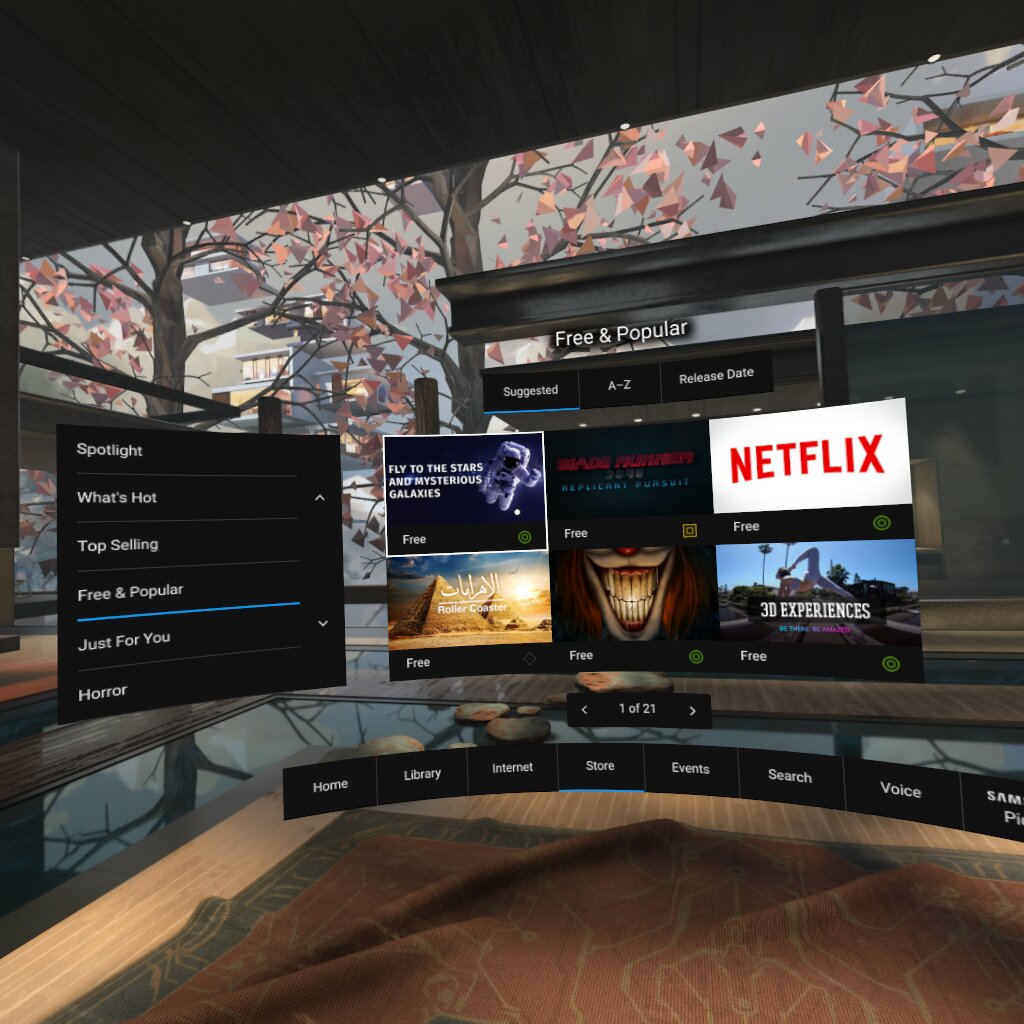 Have you liked this post? Subscribe to FDDB Newsletter
Comments
This is a friendly community,
be nice
Don't be too commercial,
nor spammy
Start the experience!
Not yet registered?
Sign up now, it's free!