Awards @6th Beijing International Science & Technology Film Festival
The 6th edition of the Beijing International Science and Technology Film Festival – held at the Beijing Planetarium, China – is just over. Here is the list of the award-winning fulldome shows:
The Festival's goal was to stimulate cultural exchanges and cooperations in China and promote public appreciation and understanding of science. The awards were given by the Chinese Association of Natural Science Museums Planetarium Committee and the China Science Writers Association Science and Technology Film Committee.
Congratulations to all the festival winners!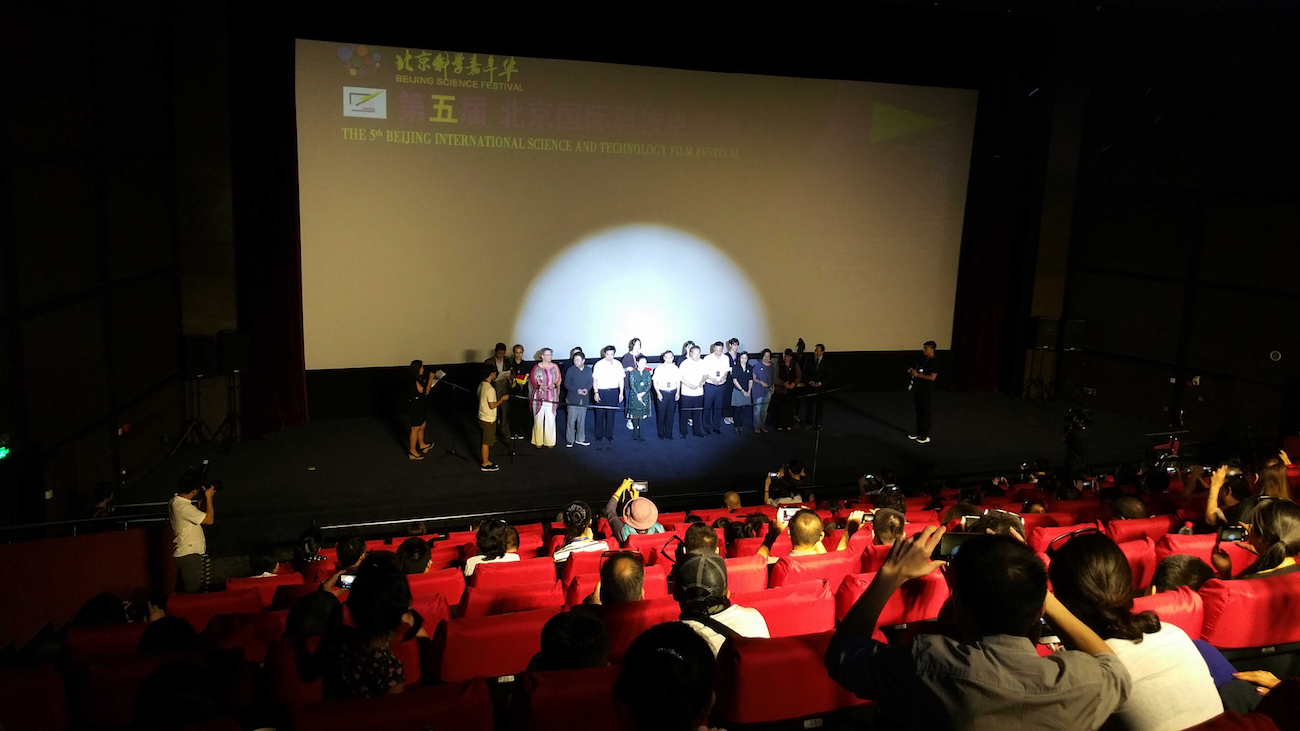 Have you liked this post? Subscribe to FDDB Newsletter
Start the experience!
Not yet registered?
Sign up now, it's free!