CAPCOM GO! is go for launch!
The award-winning immersive studio NSC Creative's blockbuster show CAPCOM GO! The Apollo Story is now available for all domes up to 4k 60fps 2D & 3D fulldome format.
The new show received its world premiere at the National Space Centre, UK on the 6 April 2019.
"NSC Creative have done a stunning job of converting one of the most amazing and inspiration human journeys into an awe-inspiring planetarium show. CAPCOM GO! is a fantastic way to showcase the amazing things we human beings can achieve when we work together and challenge ourselves."

Josh Barker, Sir Patrick Moore Planetarium Co-ordinator
It received it's German premiere at the prestigious Hamburg Planetarium on the 16 April 2019.
"I would like to congratulate the NSC Creative team for this superior production! The visuals and flow of the story is just fantastic and establishes a new level of quality for 360 content. The launch scenes of Saturn V put me in disbelief.... it looks soooo realistic!"

Thomas W. Kraupe, Director, Planetarium Hamburg
The show is the perfect way to celebrate the 50th Apollo 11 Anniversary in July 2019 but also gives an opportunity to highlight the many other achievements and anniversaries of the Apollo programme over the coming years.
It introduces a new generation to the immense challenges they overcame and will inspire them to become the explorers, designers, engineers, thinkers and dreamers of the future.
It is currently available in English, French, German and Italian with other languages available upon request.
For further information on licensing and to arrange high-quality screeners please contact showsales@nsccreative.com or your favourite distributor.
A full-length preview is available on FDDB here.
The XR companion apps will launch soon for iOS and Android devices and will allow audiences to continue the experience after the show ends.
More information on NSC Creative https://nsccreative.com/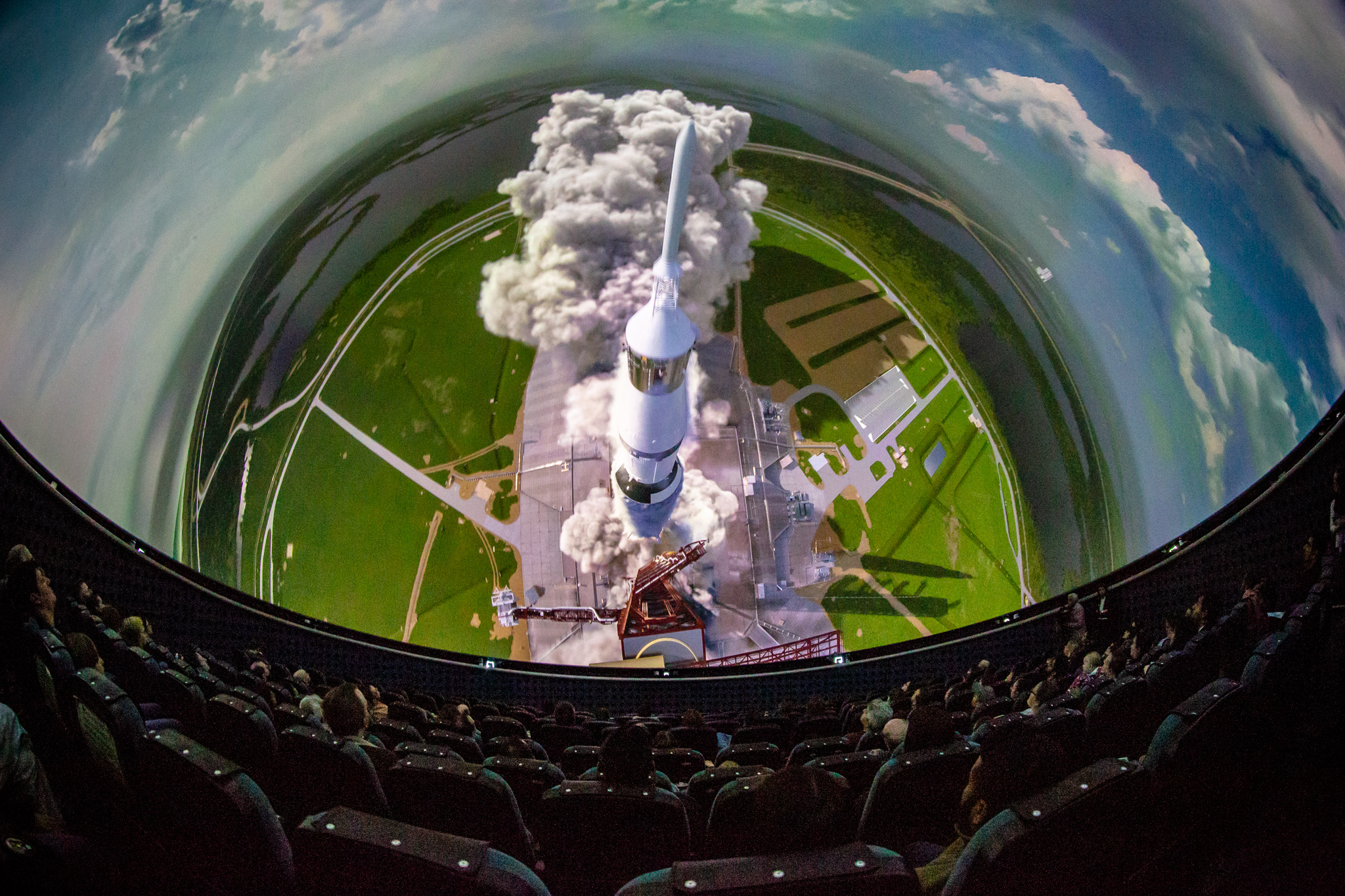 Have you liked this post? Subscribe to FDDB Newsletter
Start the experience!
Not yet registered?
Sign up now, it's free!