Job Opportunity: 3D Mapping Technician/Generalist
Omnispace is a turnkey provider of immersive, dome-shaped theaters. We believe this is the final digital medium for conveying experiences, information, and entertainment to groups of any size. We've innovated incessantly to make this medium accessible to a broad range of industries.
Our mission is to design events around perfectly matched immersive technologies with creative productions that take advantage of these unique spaces. We are constantly evolving and pushing the boundaries of what can be done and we love a good challenge! Do you?
We're currently looking for a technical specialist who will:
Simulate projector coverage using a 3D software of choice
Assist on-site with projector setup, projector mapping using our proprietary Omnispace mapping software
Help with planning and project management for upcoming events and installations
The candidate should be familiar with any of the following or similar 3D software programs:
Solidworks (preferable)
AutoCad
3DSMax
Rhino
Knowledge of any of the following projection mapping software is a bonus:
MadMapper
Blendy Dome
Resolume
7thSense Design
TouchDesigner
Lightform
Dataton WATCHOUT
General knowledge of projectors, projection mapping and optics is required. Knowledge of Russian language is a bonus. Job Type: Full-time or part-time both available Can work remotely.
We are aggressively searching for some new hires and additional vendors for projection mapping and other tech needs. Part time and full time are available. Email us if interested!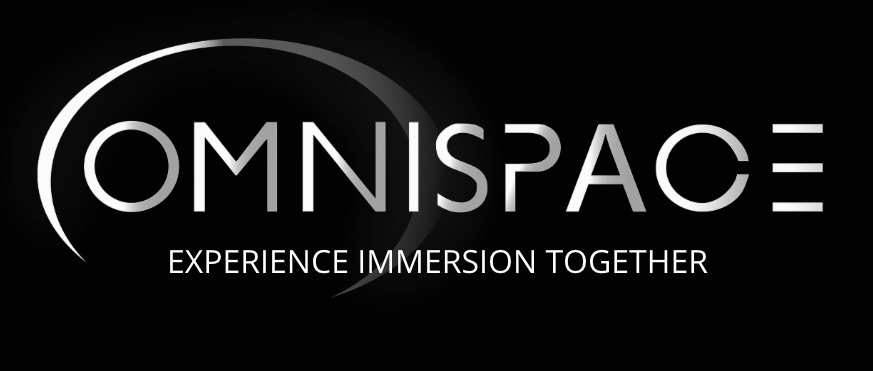 Have you liked this post? Subscribe to FDDB Newsletter
Comments
This is a friendly community,
be nice
Don't be too commercial,
nor spammy
Start the experience!
Not yet registered?
Sign up now, it's free!