New And Improved DOMEPATH v0.14
DomePath is a tool to enhance Evans & Sutherland's Virtual Projector plugin for Adobe After Effects. Here's what's new in version 0.14:
Simpler installation for modern versions of AE… it's just an animation preset now. Thanks to Adobe for making pseudo-effects easier to work with.
Because there is no script to run, null objects won't automatically be generated anymore. You get to do that yourself now.
Virtual Projector is a plugin that comes with Digistar planetarium software. It's used to place images on a planetarium dome master, warping the image so that it will look correct when projected on the dome's curved surface. Input is in polar coordinates – elevation and azimuth. This is great for arranging images around the dome, but polar coordinates are limiting when it comes to animating.
By animating elevation alone, the image can go in a straight line from horizon to horizon, through the zenith: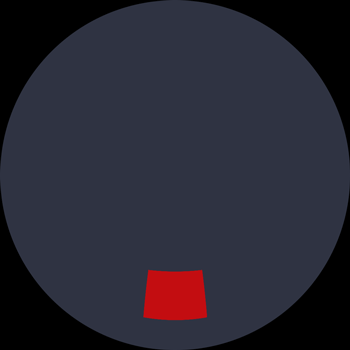 By animating azimuth, the image goes in circles around the zenith: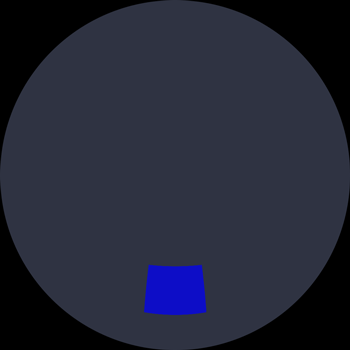 But what if you set keyframes at points A and B and animate between them? You won't get the straight line you might expect! It's not a bug, Virtual Projector is doing exactly what it's told: animate azimuth and elevation as separate parameters: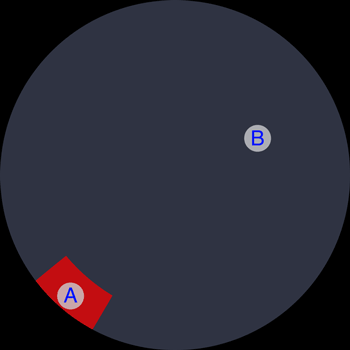 So what if you want to animate straight-line paths or something more complicated?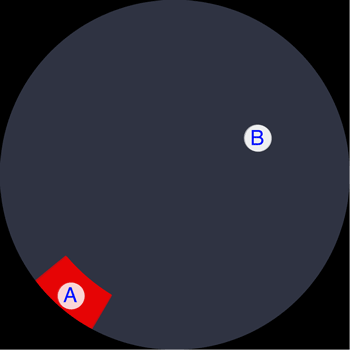 DomePath helps by converting the cartesian (x-y) coordinates of an After Effects null object into the polar coordinates expected by Virtual Projector. Animate the motion of the null object any way you want, and Virtual Projector will follow along.
You can learn more about Domepath as well as read the software instructions on the official website.
Have you liked this post? Subscribe to FDDB Newsletter
Start the experience!
Not yet registered?
Sign up now, it's free!