New Fulldome Show: CAPCOM GO! from NSC Creative
From the producers of the award-winning fulldome shows We Are Stars and ASTRONAUT comes 'CAPCOM GO! The Apollo Story', now available to pre-order.
An immersive, historical documentary that showcases the achievements of the Apollo program and what it took to put the first human on the Moon. It introduces a new generation to the immense challenges they overcame and will inspire them to become the explorers, designers, engineers, thinkers and dreamers of the future.
The show is the perfect way celebrate the 50th Apollo 11 Anniversary in July 2019.
Early-bird discounts are available for planetariums licensing the film direct from NSC Creative before the end of 2018.
Available for screening from April 2019 for 2D and 3D stereoscopic domes. For the first time XR companion apps will be available to help audiences continue and augment the experience after the show ends.
For further information on licensing and to access script and work-in-progress animatics please contact showsales@nsccreative.com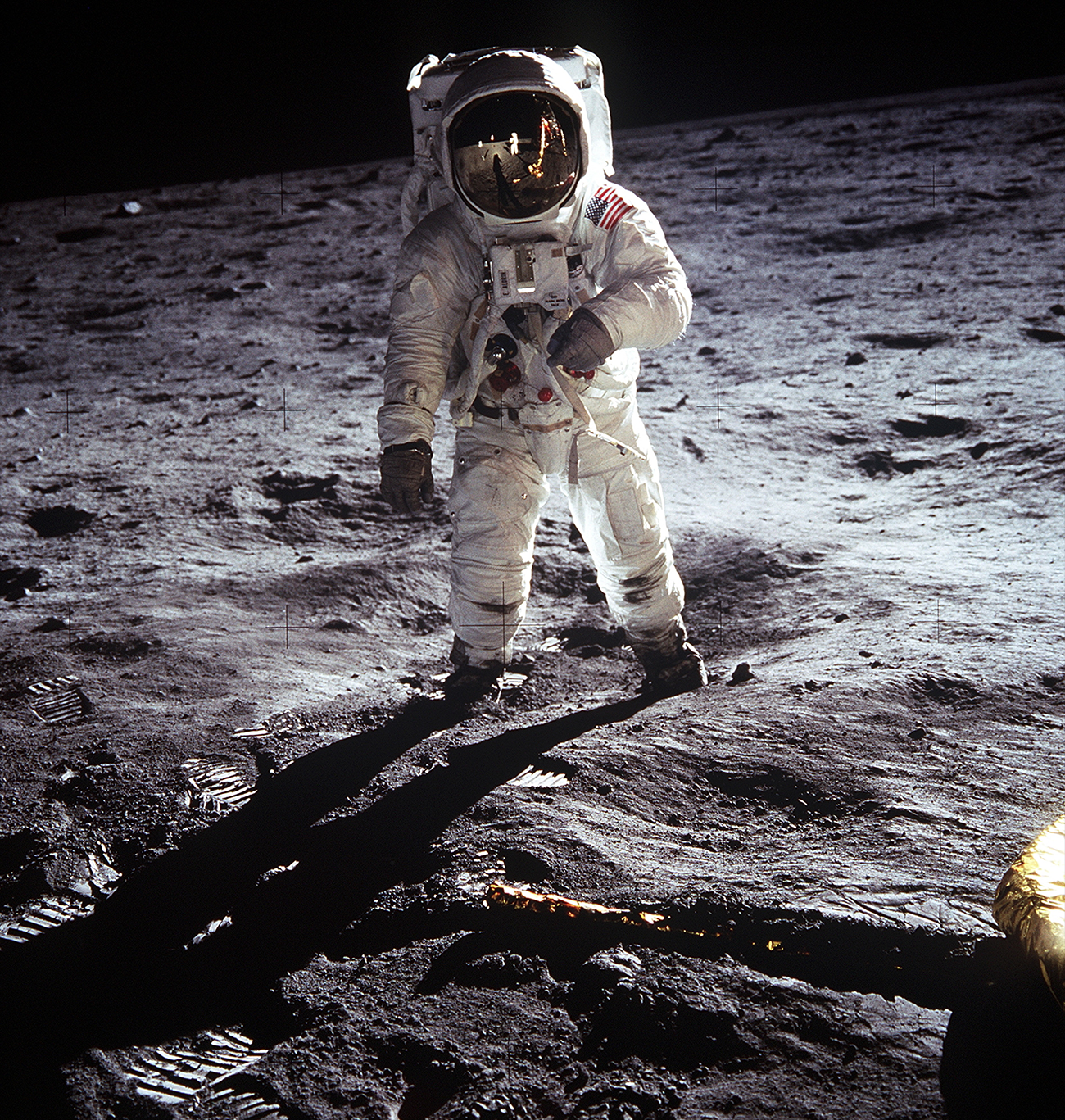 Have you liked this post? Subscribe to FDDB Newsletter
Start the experience!
Not yet registered?
Sign up now, it's free!