Felix & Paul Studios
Montréal, Canada
Fulldome Distributor
Fulldome Producer
Felix & Paul Studios is dedicated to storytelling through the medium of immersive entertainment.
Description
Felix & Paul Studios is an EMMY® Award-winning creator of immersive entertainment experiences, creating unparalleled, highly engaging and inspired virtual reality, augmented reality and mixed reality experiences for audiences worldwide.
Felix & Paul Studios combines a patent-pending technology platform with award-winning creative expertise to produce groundbreaking immersive experiences, including:
Collaborations with world-renowned leaders and performers: NASA, SpaceX, President Barack Obama and Michelle Obama, LeBron James, President Bill Clinton, Eminem, Wes Anderson, Brie Larson, Jeff Goldblum, Bill Murray and many others;
Originals: The Space Explorers series, Traveling While Black, MIYUBI, the Nomads series, Strangers with Patrick Watson and The Confessional series;
Productions with existing premium franchises: Jurassic World, Cirque du Soleil and Fox Searchlight's Wild and Isle of Dogs.
The studio's content is available for distribution in a range of immersive formats including 360-degree mobile on 5G-enabled smartphones and tablets, 360-degree fulldome projection in domes and planetariums, fully-immersive virtual reality (VR) on Oculus headsets, giant screens, and life-scale immersive exhibits. A groundbreaking augmented reality (AR) experience is also in production.
People working at
Felix & Paul Studios
Productions & Co-Productions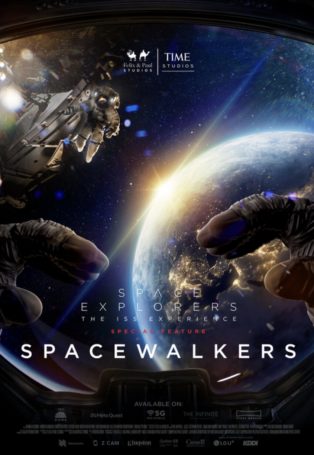 Distribution Catalogue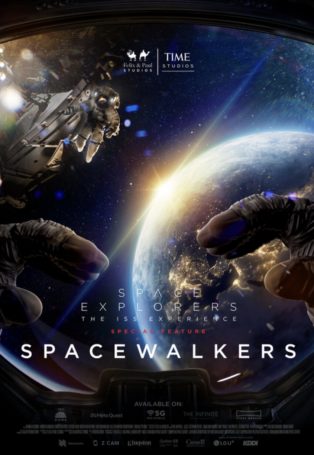 Contact details
Address:
350 Rue le Moyne #100