NSC Creative
Leicester, UK, United Kingdom
Fulldome Distributor
Fulldome Producer
NSC Creative is an award-winning studio that specialises in immersive experiences for Fulldome, Stereoscopic 3D and XR.
Description
NSC Creative is an award-winning studio that specialises in immersive content for Fulldome, Science Centres, Museums and Theme Parks with over 20 years of experience. The studio offers a full production service for bespoke, original, high-end content with the wow factor guaranteed. They are a world leader in 360° digital planetarium film production, with shows licensed to over 1000 venues across 70 countries in 25 languages.
Situated at the National Space Centre, UK the studio has extensive experience of producing meaningful media and location based experiential designs. Its mission is to inspire diverse, cross-generational audiences via immersive storytelling. The National Space Centre is the UK's #1 space based visitor attraction with over 300 thousand visitors a year. This gives unique access to the public, educators, science communicators and the National Space Academy all situated in the same location.
NSC Creative has onsite access to the Sir Patrick Moore Planetarium, the UK's largest digital dome (18m) and a 3m test dome facility in its Reality Lab. All development is supported with VR pre-visualization using proprietary tools to ensure all aspects of the experience are considered and tested before unleashing on your audience.
NSC Creative maintains onsite high-end render farm, enterprise class high-speed and redundant storage, backup and network system to ensure all projects can meet the heavy technical requirements of immersive media production.
People working at
NSC Creative
Licensing
Productions & Co-Productions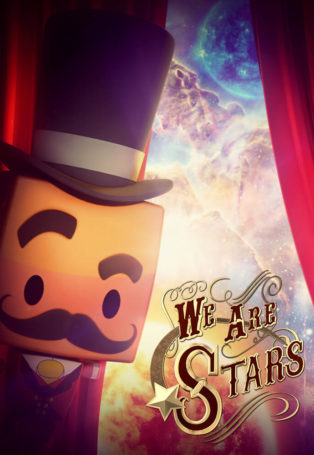 Distribution Catalogue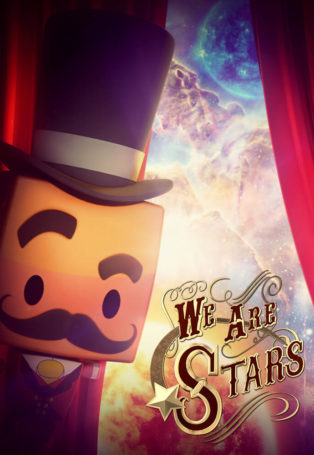 Contact details
Address:
National Space Centre, Exploration Drive